Episode At A Glance
Original Air Date
12/19/2013
Movies & Reviews
The Hobbit: The Desolation of Smaug
Gregg's Review
In a way it's the ultimate Christmas movie, in that it's a gift from Peter Jackson to the world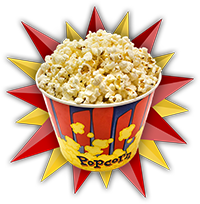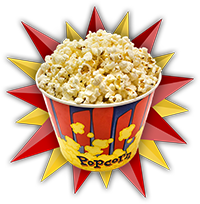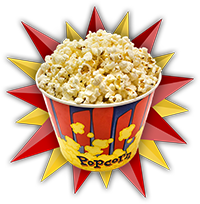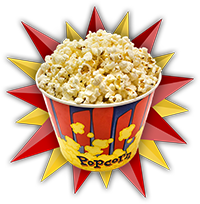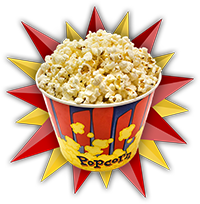 Oscar
Pick!

Tim's Review
This one WILL win the Oscar, alright? Let's not mess around with that anymore.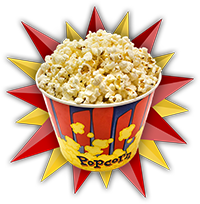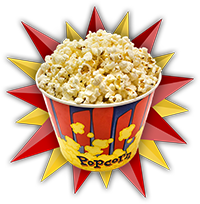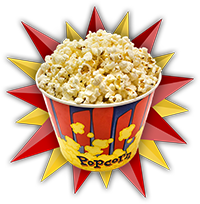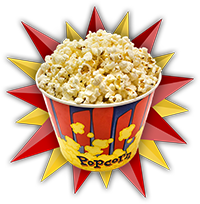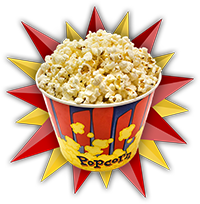 Oscar
Pick!

Tim's Review
I'm excited because this is really sort of the first black Christmas movie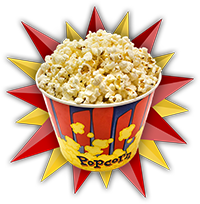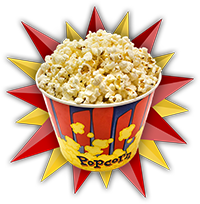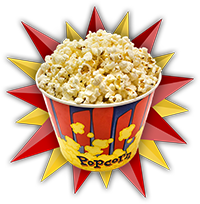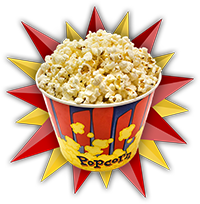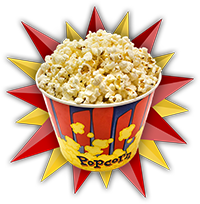 Gregg's Review
I've gotta say I was a little distracted when I was trying to watch this one because my mind was still on The Hobbit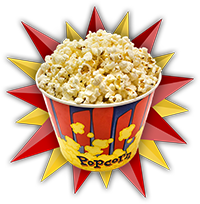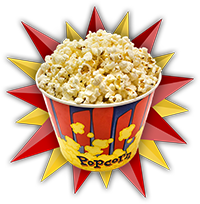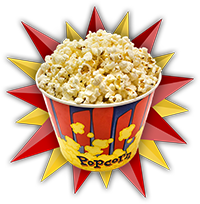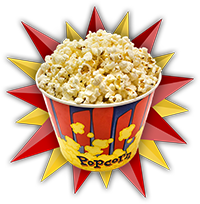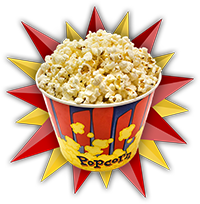 Popcorn Classics
Christmas with the Kranks
Gregg's Comments
It's sort of an instant family classic. You've got to see it.