John Aprea is an actor best known for his role in The Godfather: Part II (1974, 200min). He is a recurring On Cinema guest and was notably invited to Tim's intervention in Season 8.
Appearances By John Aprea (14)
Reviews By John Aprea (2)
The Colony
It's a good, good movie. That's definitely a must see.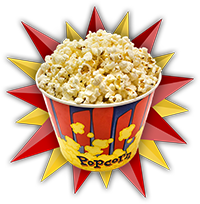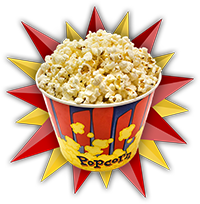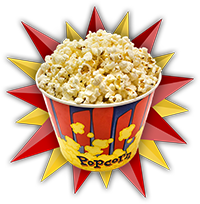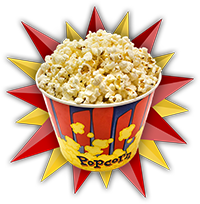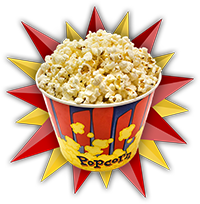 The World's End
It had a lot of different elements - scary, funny. Good movie.