Episode At A Glance
Original Air Date
8/21/2013
Movies & Reviews
John's Review
It had a lot of different elements - scary, funny. Good movie.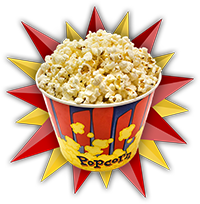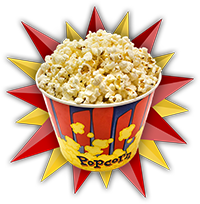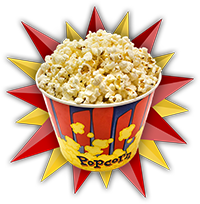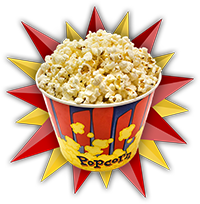 Ayaka's Review
Yes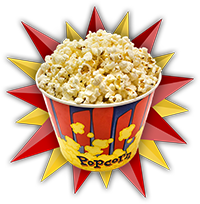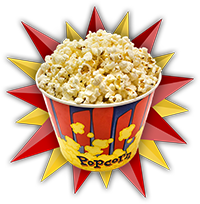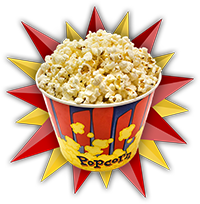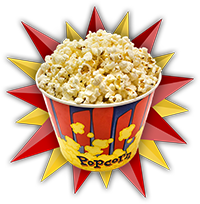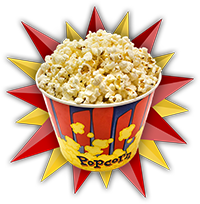 Tim's Review
We laughed, then there were scary parts. It had everything you wanted. It was a real rollercoaster.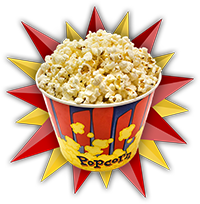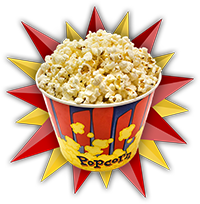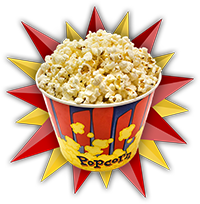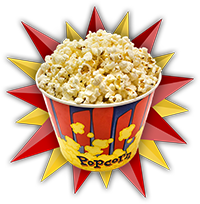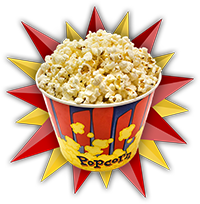 John's Review
It's a good, good movie. That's definitely a must see.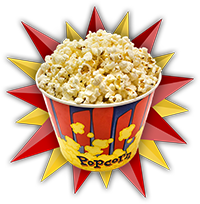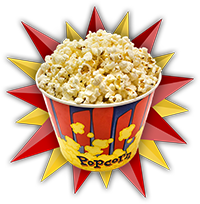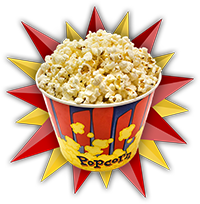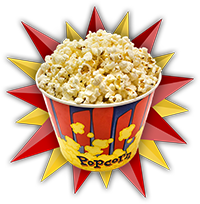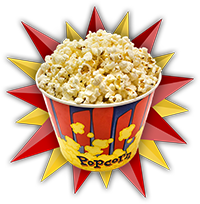 Ayaka's Review
I loved this movie
Ayaka did not rate this film
Tim's Review
This was a great action adventure movie, and I loved this movie so much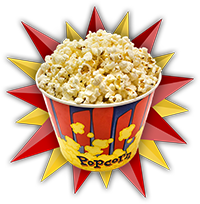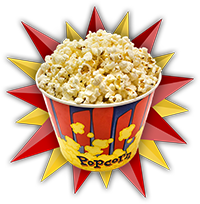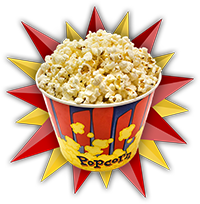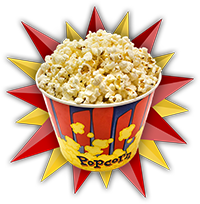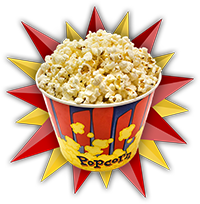 Popcorn Classics
Airheads
Ayaka's Comments
It's a fun rock'n'roll movie. And you don't have to think anything. Just watch.