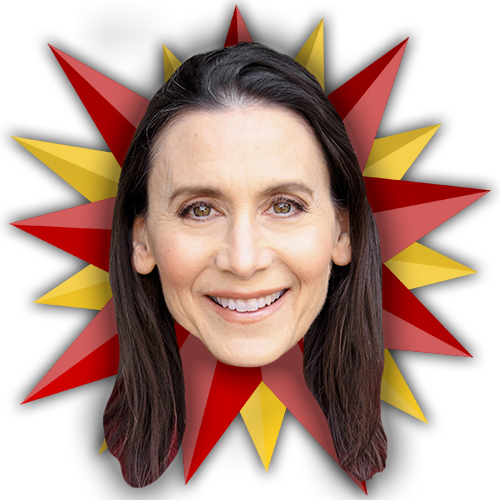 Toni Newman was the lone holdout juror who kept Tim out of jail during his murder trial. After the trial Toni went on to serve as campaign manager during Tim's run for district attorney. After working together a second time on the board of HEI, INC Toni and Tim eventually married at the end of Season 11.
Appearances By Toni Newman (6)
Reviews By Toni Newman (1)
Charlie's Angels
Yeah. Mmhmm. I mean, I enjoyed it.
Toni did not rate this film