Episode At A Glance
Featured Segments
No featured segments in this episode.
Original Air Date
11/20/2019
Movies & Reviews
Gregg's Review
LAPD have taken Mark, they've arrested Mark in North Hollywood. Now he's downtown being booked on charges that I don't even understand because he wasn't doing anything wrong.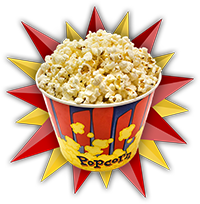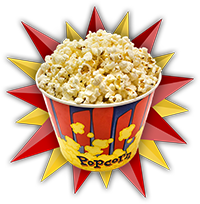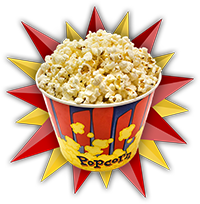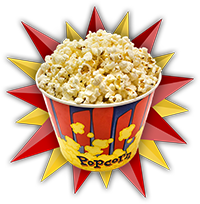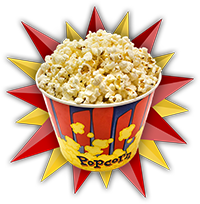 Gregg's Review
I also wanted to call because I was supposed to give you the reviews and I was not able to be there because I'm down at the police station.