Episode At A Glance
Original Air Date
11/2/2012
Movies & Reviews
Gregg's Review
John Goodman should be renamed John Greatman after this one because he's Oscar-worthy, as he often is.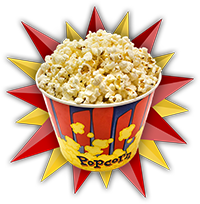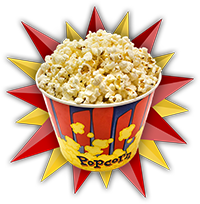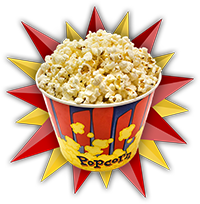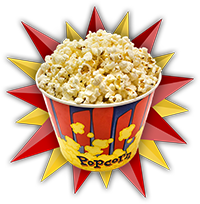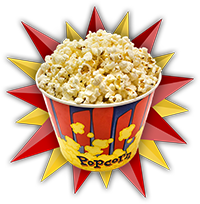 Oscar
Pick!

Tim's Review
This movie was phenomenal. It's got to be winner of Best Picture this year.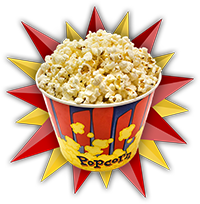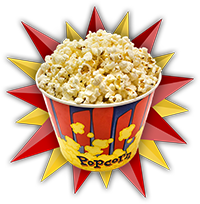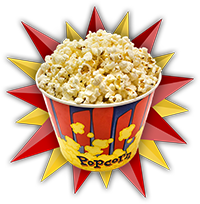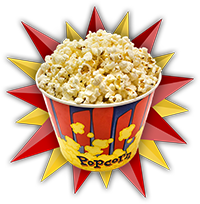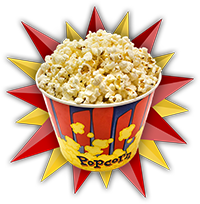 Oscar
Pick!

The Man with the Iron Fists
Gregg's Review
I think Russell Crowe is always going to be someone to watch. When he's on the screen he lights up the whole room.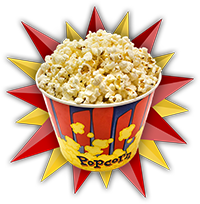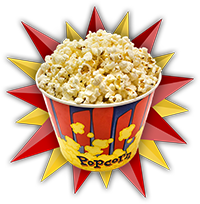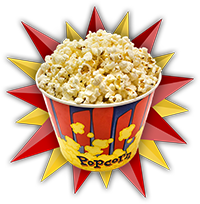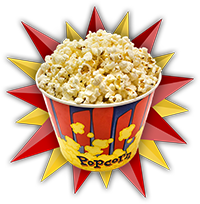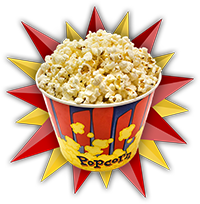 Tim's Review
For a first time director it was unebelievable that he was able to get so much footage out of this and shoot so many great scenes.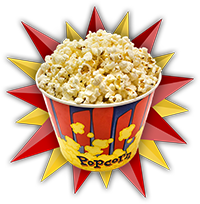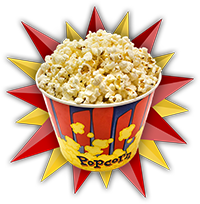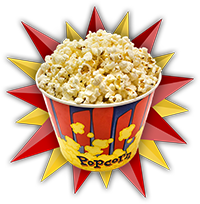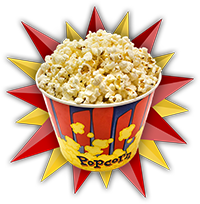 Popcorn Classics
Multiplicity
Gregg's Comments
You'd have to agree that having 100 Michael Keaton's is not just a great idea for a movie but it would be a great idea for Hollywood