Episode At A Glance
Original Air Date
11/16/2012
Movies & Reviews
Tim's Review
It's a classic chick flick, I guess. Sometimes those movies are not great but this one is.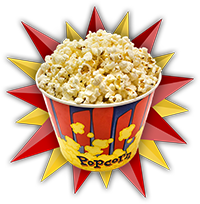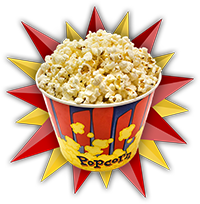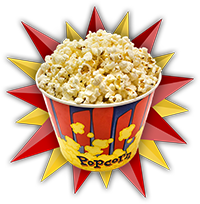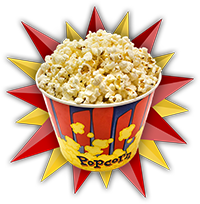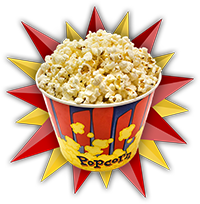 Oscar
Pick!

Gregg's Review
It wouldn't have been possible to make this a few years ago when we were at war with Russia and there was that whole thing.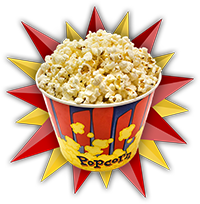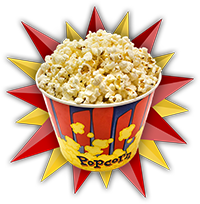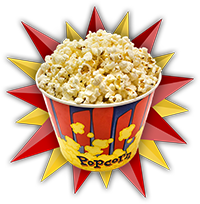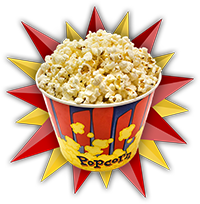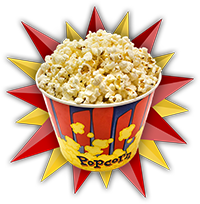 Oscar
Pick!

The Twilight Saga: Breaking Dawn - Part 2
Gregg's Review
I haven't seen the previous one so it was hard to follow the plot. Not a lot of car crashes in this film.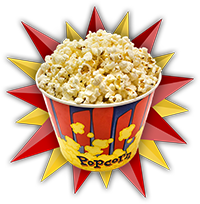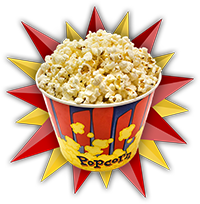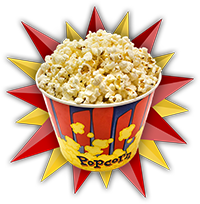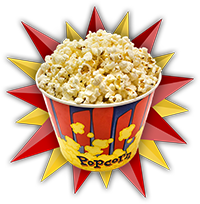 Tim's Review
You can tell they shot a lot of this stuff in the woods and in certain locations that really worked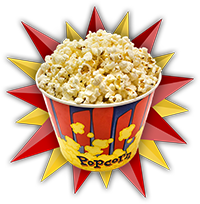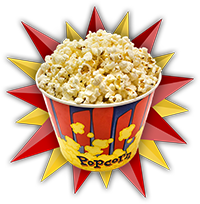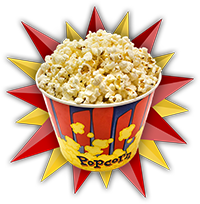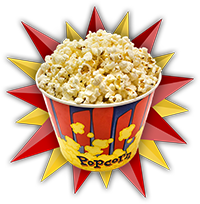 On Cinema On Location
This is the cemetery lake where the film "Hot Shots" from 1991 starring Charlie Sheen was shot.