Episode At A Glance
Original Air Date
12/6/2012
Movies & Reviews
Gregg's Review
I flipped over it. It will be a movie that I will add to my library when it's made available.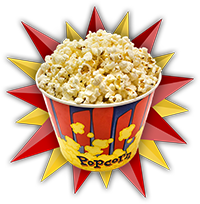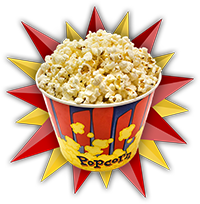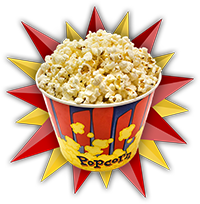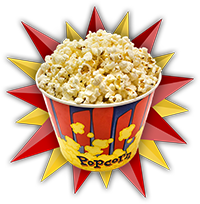 Tim's Review
I thought it was really fun. It really took the edge off for me.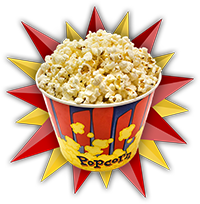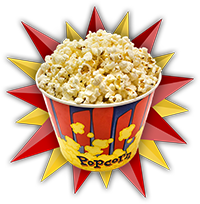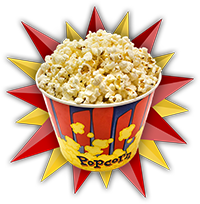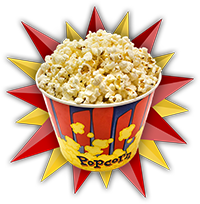 Tim's Review
It stars, surprisingly Bill Murray as President Obam - uhh - President Franklin D Roosevelt, uhh President Franklin Roosevelt. FDR, of course.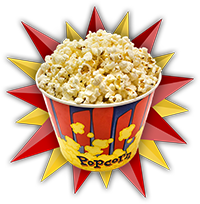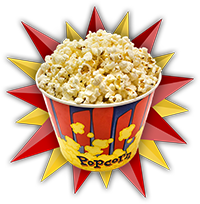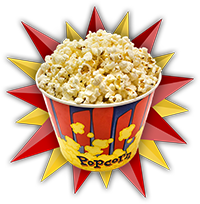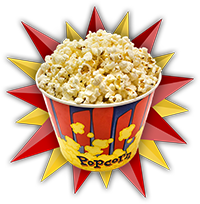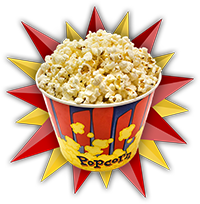 Oscar
Pick!

Gregg's Review
This is no Meatballs. It's not a gross out comedy.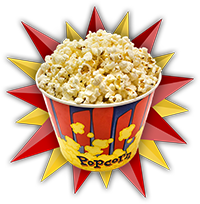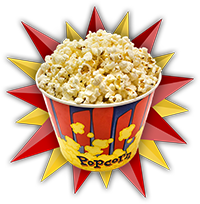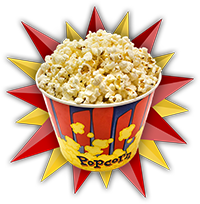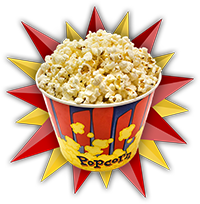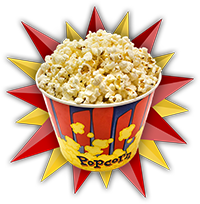 Oscar
Pick!

On Cinema On Location
Today we're taking a look at the hotel that was seen in the movie "Moment by Moment" staring John Travolta and Lily Tomlin