Episode At A Glance
Featured Segments
No featured segments in this episode.
Original Air Date
3/22/2018
Movies & Reviews
Tim's Review
This is a great Pacific Rim movie. This is essentially following through on the promises they delivered in the first episode.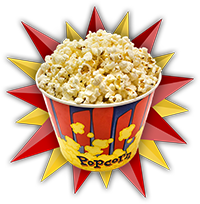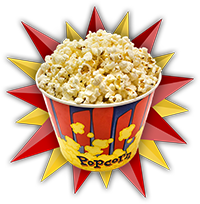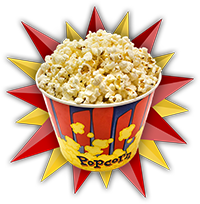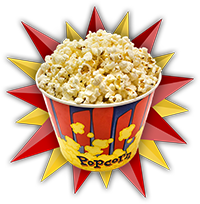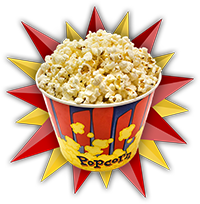 Gregg's Review
After seeing this Pacific Rim movie I feel like there could be another 10 afterwards. This is the beginning of a new franchise.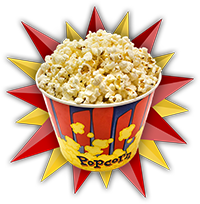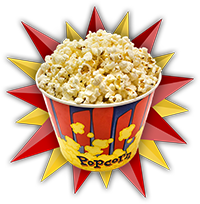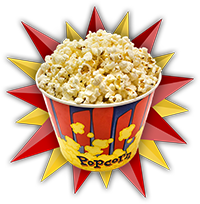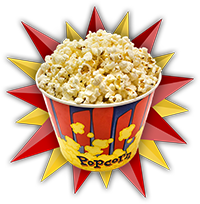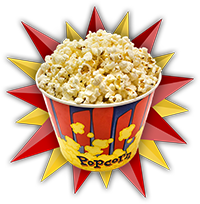 Tim's Review
This is a lot of fun. You have the great voice talents of Johnny Depp, and I love this movie.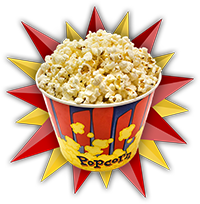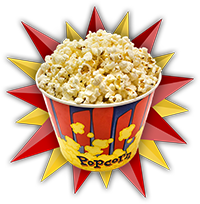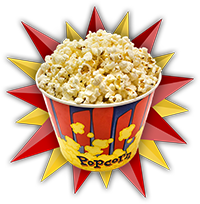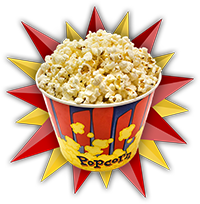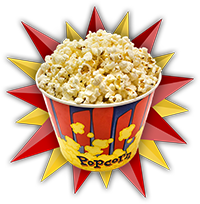 Gregg's Review
This is a great movie. It's a frustrating movie because it is so great but it could have been greater. And the reason I say that is the director. John Stevenson is a no name director. I think when you've got Johnny Depp on board for something like this, the next call you make is to Tim Burton.