Episode At A Glance
Original Air Date
4/6/2018
Movies & Reviews
You Were Never Really Here
Gregg's Review
I felt like I was there, I was in the theater because it was a very memorable film to see. It was one of the scariest movies in recent years, one of the most horrifying and one of the most real.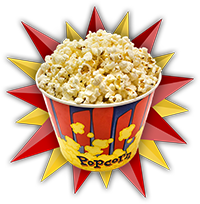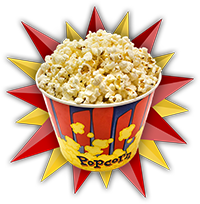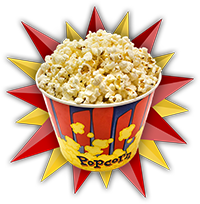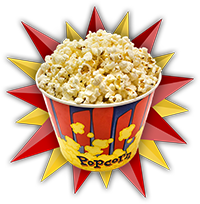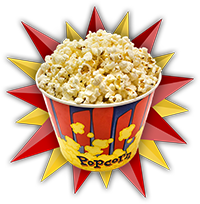 Tim's Review
Is it his death trip or an awakening? That's the mystery, it's sort of like an old Sherlock Gnomes movie, uh, Sherlock Holmes movie where you have the mystery: what is 'You Were Never Really Here'?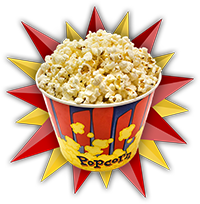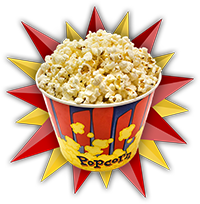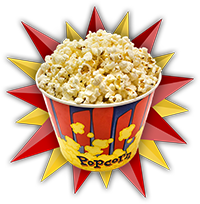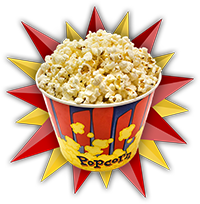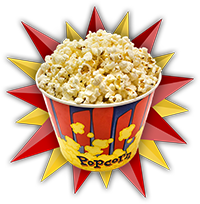 Tim's Review
This is the story of Ted Kennedy, Lyin' Ted Kennedy, one of the worst rats in the history of politics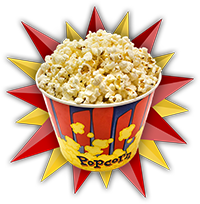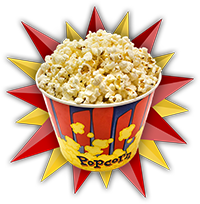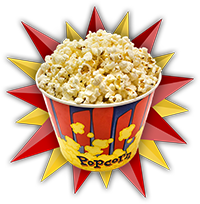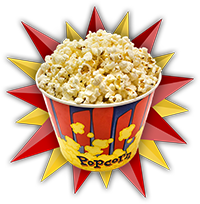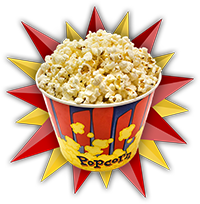 Gregg's Review
I don't think it's quite the political movie that you make it out to be, I think it's more of an old fashioned horror movie in that you've got a car on a bridge hitting the water and sinking, which is very frightening to most people.