Episode At A Glance
Original Air Date
10/30/2019
Movies & Reviews
Tim's Review
We are thrilled to have Terminator back and I feel like this is just the start of something new with him. As Arnold Schwarzenegger begins his road back to the movies.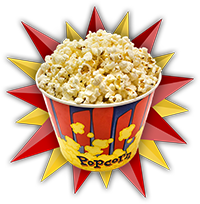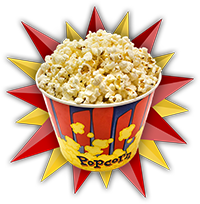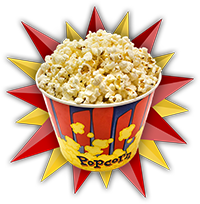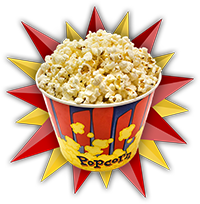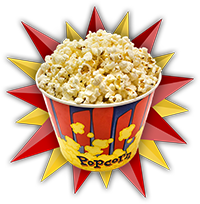 Oscar
Pick!

Gregg's Review
This is actually the 6th Terminator movie, so they're creeping up there. Watch out Police Academy, you're gonna lose your spot in the Guinness Book.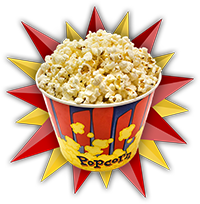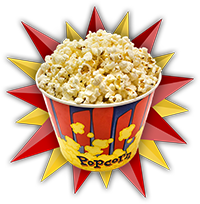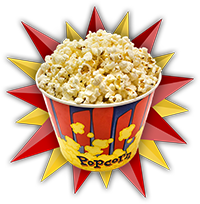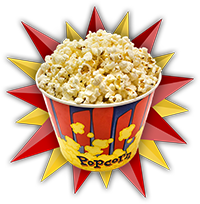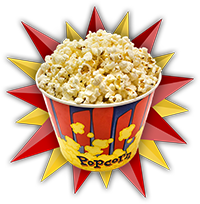 Tim's Review
Usually in the past you'd have two Woodys a year. And now we see that kind of slowing down. That happens with age. He could have dementia, he could have more serious elderly diseases. We don't know, and we're not getting a lot of info from the Woody camp.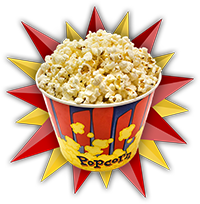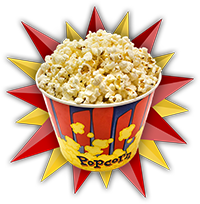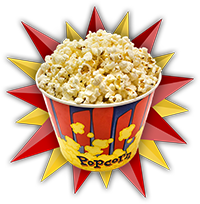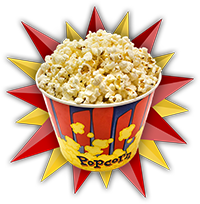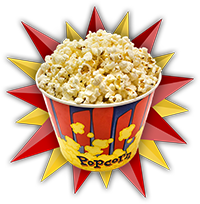 Gregg's Review
It feels like what they used to call film noir. Those were black and white, this one's in color. So some things do get improved upon during time.