Episode At A Glance
Featured Segments
No featured segments in this episode.
Original Air Date
4/11/2013
Movies & Reviews
Tim's Review
I love this movie, I love Tom Cruise, I love sci-fi, and it was a lot of fun to watch this with my family.
Tim did not rate this film
Gregg's Review
This film is a delight. It's a science fiction movie. It's a little strange.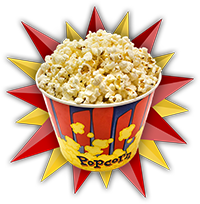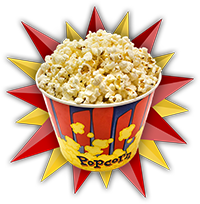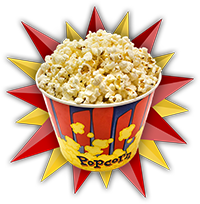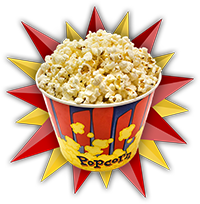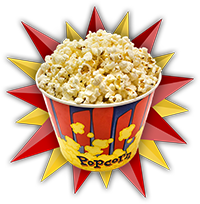 Tim's Review
I didn't get a chance to see this movie. We've been spending time saying goodbye.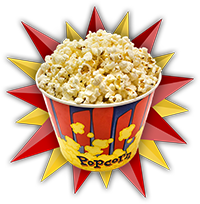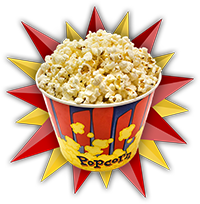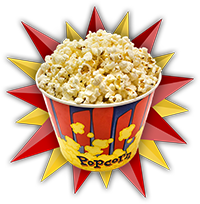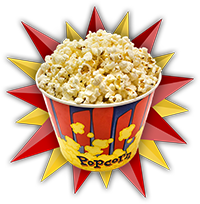 Gregg's Review
You know what you're in for, which is a lot of laughs, a couple of little chills, a little fright here and there, and a little bit of eye candy in the form of Miss Lindsay Lohan