Episode At A Glance
Original Air Date
3/7/2013
Movies & Reviews
Oz the Great and Powerful
Tim's Review
Despite this movie being Munchkin-less, I'm giving it 4 bags of popcorn.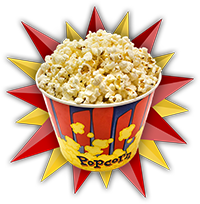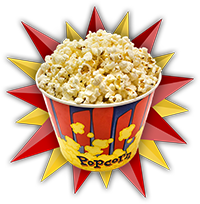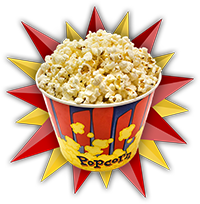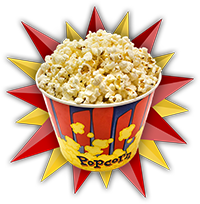 Gregg's Review
I gotta say I miss The Munchkins. I never though I would hear myself say that.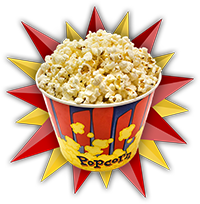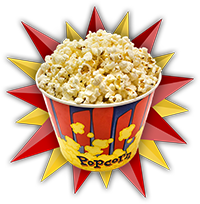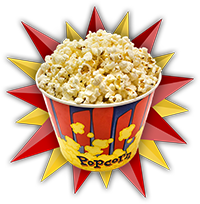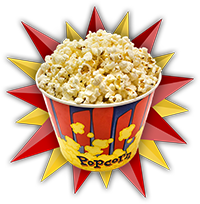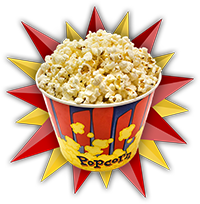 Gregg's Review
We're living in good times, and this is a great movie.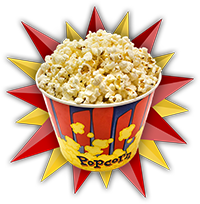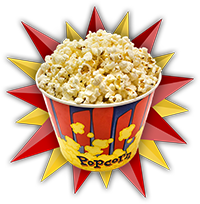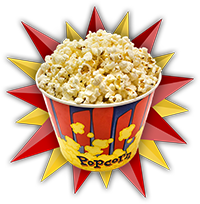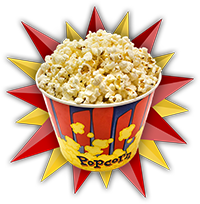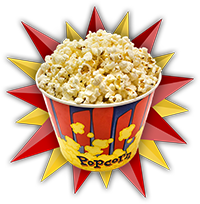 Tim's Review
It's another great Colin Farrell movie. I feel like this guy doesn't know how to make bad movies.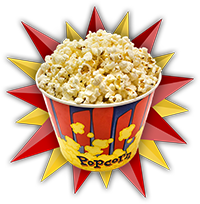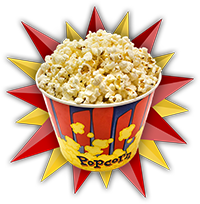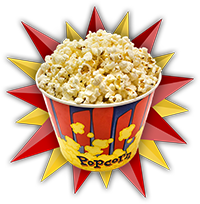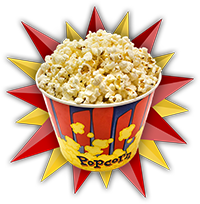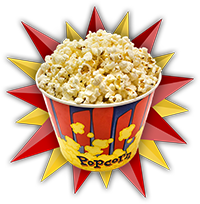 Oscar
Pick!