Episode At A Glance
Original Air Date
4/4/2013
Movies & Reviews
Tim's Review
It's another thriller. And another movie from Steven Soderbergh. It gets high marks from me.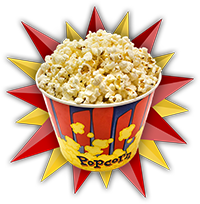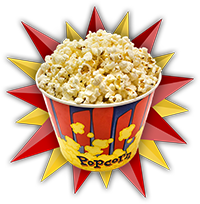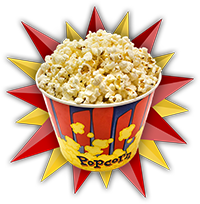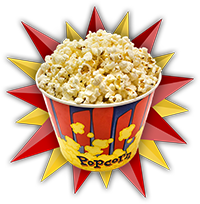 Gregg's Review
It's one of those movies where you're enjoying it but the whole time you're thinking "could I be learning something, too?"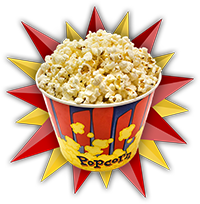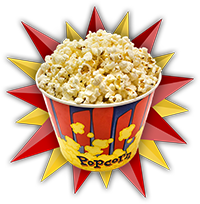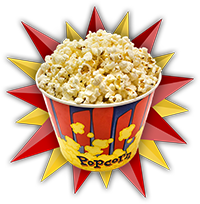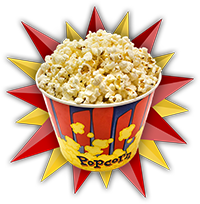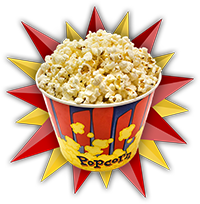 Gregg's Review
This is the same Jurassic Park you know and love but it's in 3D now.
Gregg did not rate this film
Tim's Review
I'm sorry. I'm pissed about this.
Tim did not rate this film
Popcorn Classics
Jurassic Park
Gregg's Comments
When you put this in your video player. It starts out and you think you're watching Jurassic Park, and then it's wild - every line of dialogue is totally in Spanish.