Episode At A Glance
Original Air Date
7/31/2013
Movies & Reviews
Gregg's Review
I hope this is one of those franchises like Star Trek that we see become a regular presence on our screens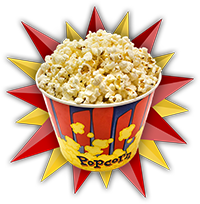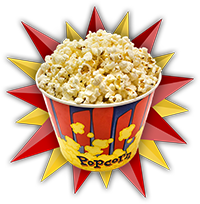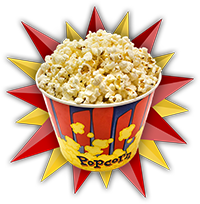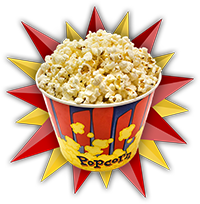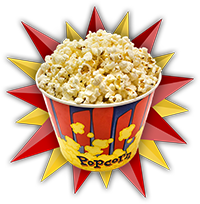 Oscar
Pick!

Tim's Review
I love the whole blue thing, where everything is about blue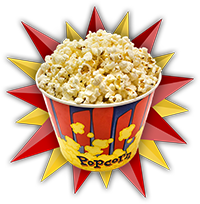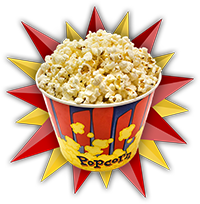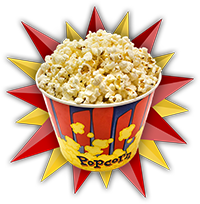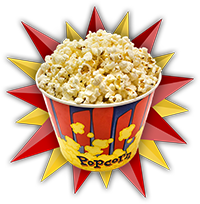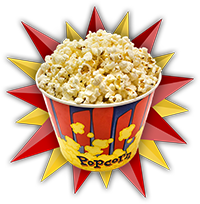 Oscar
Pick!

Gregg's Review
Whether a character leaves or stays that isn't really how you review movies. That's kind of amateur-ish.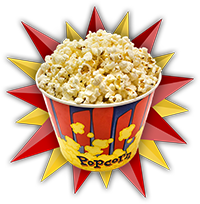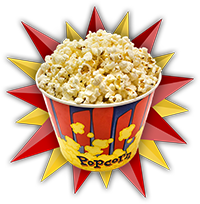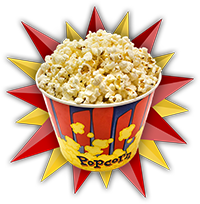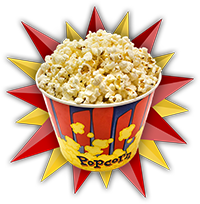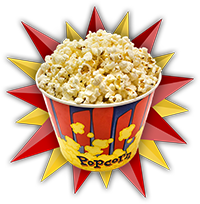 Tim's Review
This movie is worth seeing but it's disgusting and a disgrace to movies that [Gerard Butler] is not in it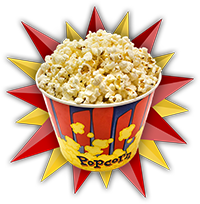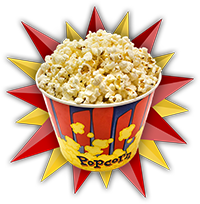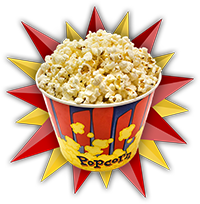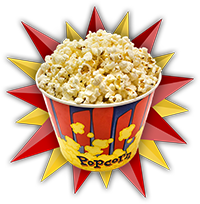 Popcorn Classics
Jack Frost
Gregg's Comments
You might say "why are we doing Christmas movies in summer?" Well the good Christmas movies are movies you can watch year round.