Episode At A Glance
Original Air Date
7/9/2014
Movies & Reviews
Dawn of the Planet of the Apes
Tim's Review
This is better, bigger, smarter, faster, funnier, more exciting, scarier than the original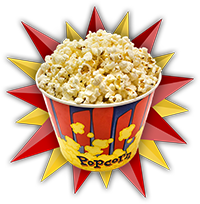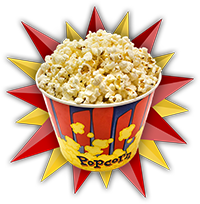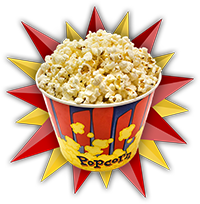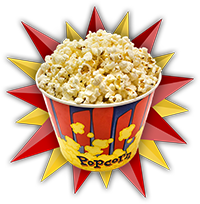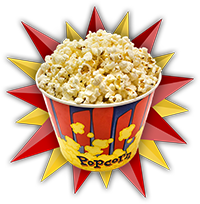 Oscar
Pick!

Gregg's Review
If it wins Best Picture that's probably a sign that it's the last one in the series. Because that's how they tend to do that, if you remember with Lord of the Rings won best picture and the The Hobbit 3 is probably gonna win best picture.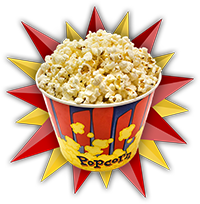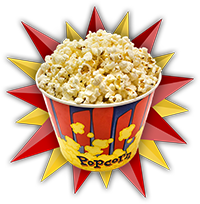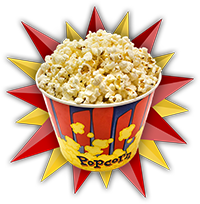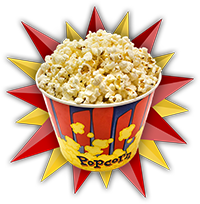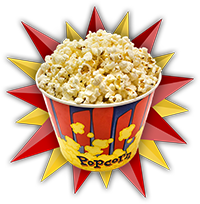 Tim's Review
I laughed out loud several times, and I enjoyed this movie. Thank you Rob Reiner.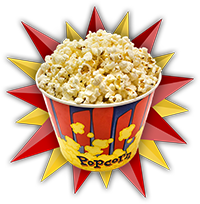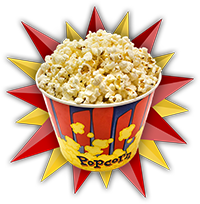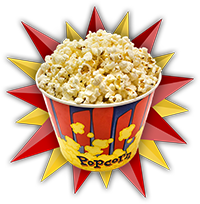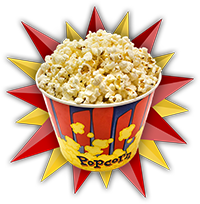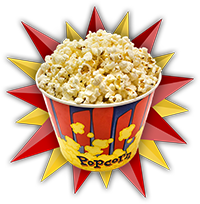 Gregg's Review
And so it goes...right up to the podium to collect the award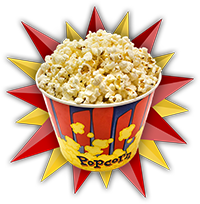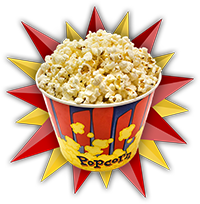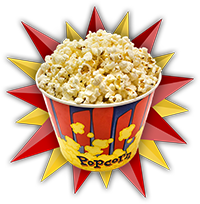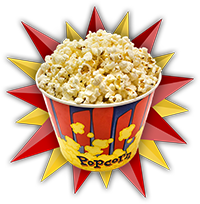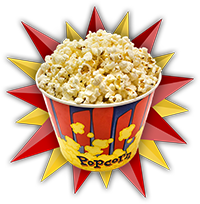 Oscar
Pick!