Episode At A Glance
Original Air Date
7/30/2014
Movies & Reviews
Tim's Review
I loved this movie. I didn't know anything about James Brown. It's not my kind of music. I don't like...BB King is about as black as I get. And Darius Rucker.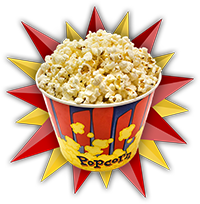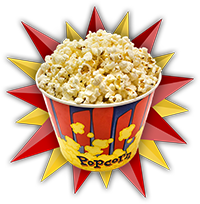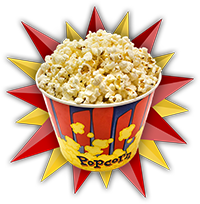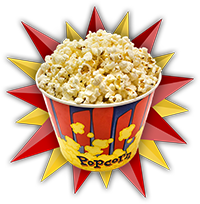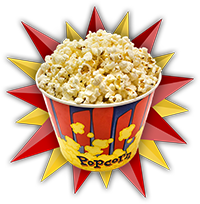 Gregg's Review
I think it was a very very excellent movie, and if you gave his life 5 bags of popcorn then you're gonna have to give the movie 5 bags of popcorn and that's what I'm doing here today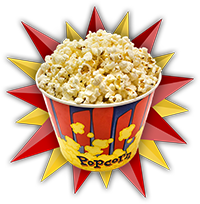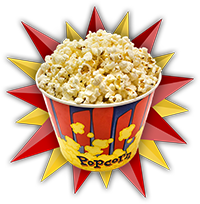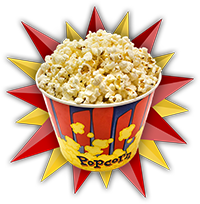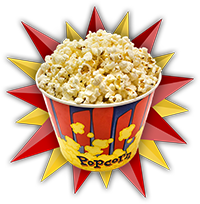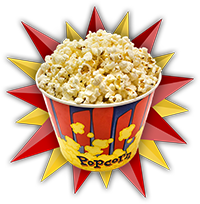 Oscar
Pick!

Gregg's Review
I liked the movie a lot. I'm glad I could SEE it, and that makes all the difference.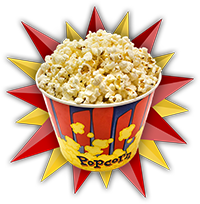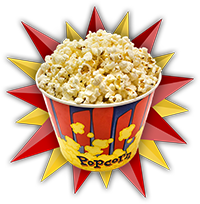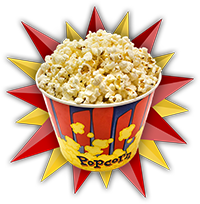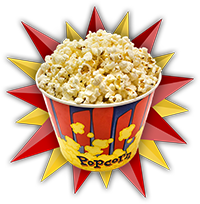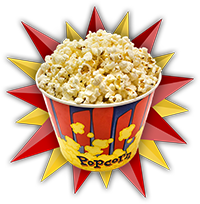 Tim's Review
It was so different from your normal Superman, Batman, etc. It sounded great.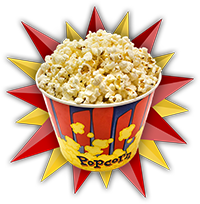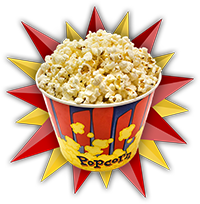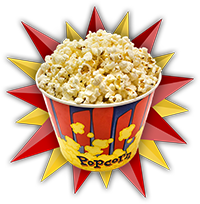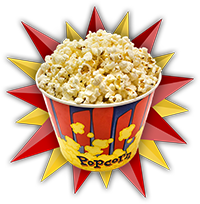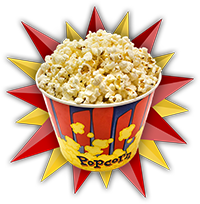 On Cinema On Location
This is the spot where John Denver's car fills with rain - it's literally raining inside the car. A very cool scene in "Oh, God".