Episode At A Glance
Original Air Date
8/13/2014
Movies & Reviews
Gregg's Review
It would make a great feature film to take the Decker stuff, expand on it a little bit, re-cut it, make it into a movie.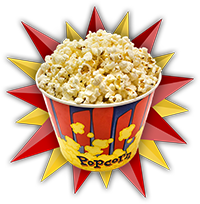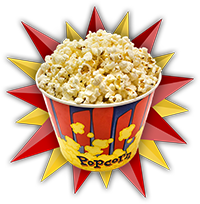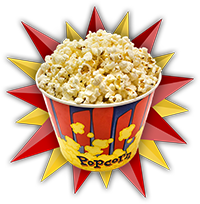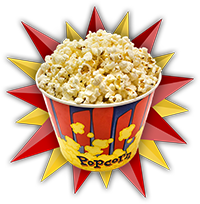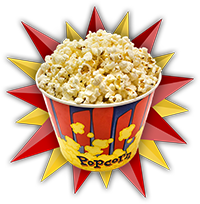 Tim's Review
This isn't your grandparents Expendables. This is the new generation, it's sort of that hip-hop generation. Web-enabled generation, 2.0.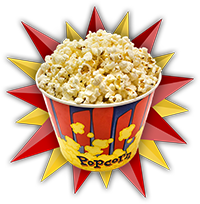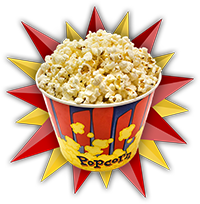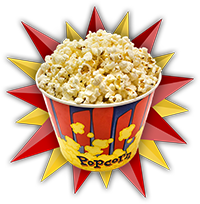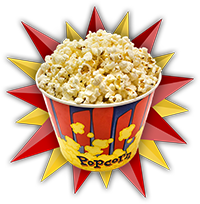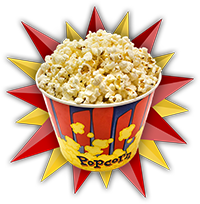 Oscar
Pick!

Gregg's Review
I saw it. It was very funny. It's your typical summer comedy. It's got flashes of brilliance.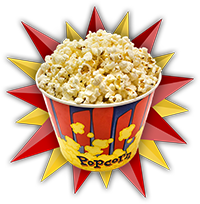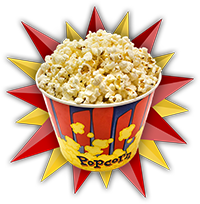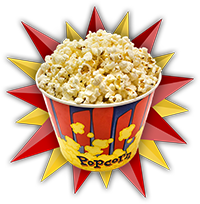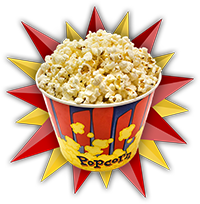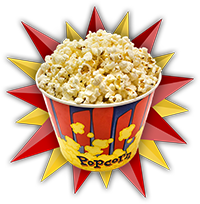 Tim's Review
I gotta be honest with you, I didn't see this one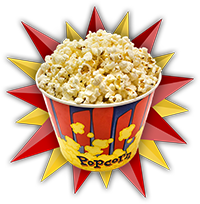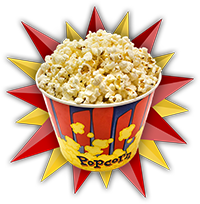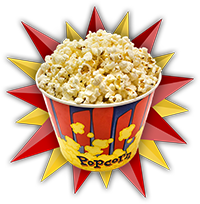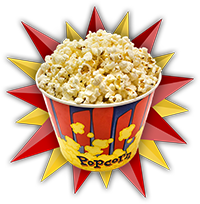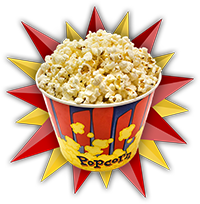 On Cinema On Location
This was the supermarket that John Denver was the manager of. I'm pretty sure it is the same supermarket.