Episode At A Glance
Original Air Date
4/1/2015
Movies & Reviews
Gregg's Review
I think it's very sad that Paul Walker passed away and never got to see this movie. I think he would have liked it. It's a very, very good film.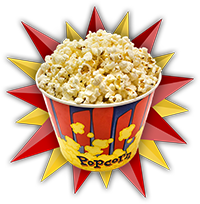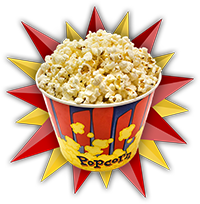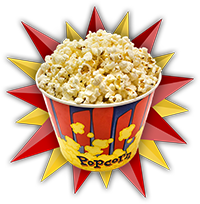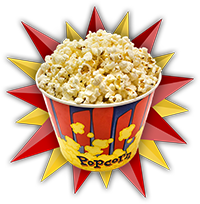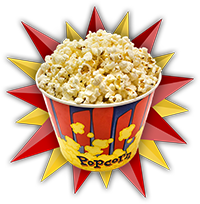 Tim's Review
Lucky 7 because this was lucky enough to be one of my favorite movies of the year. It was full of adventure and action and high-speed car chases.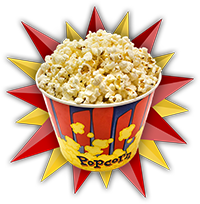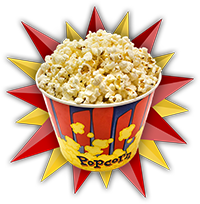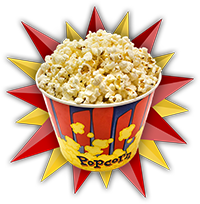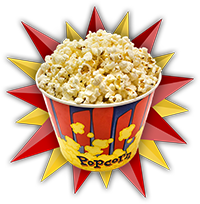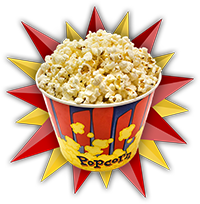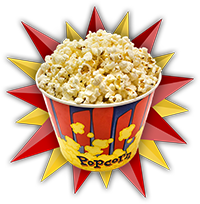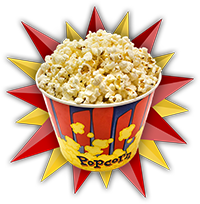 Gregg's Review
It's not the kind of thing I would take small children to unless you're trying to teach them something about history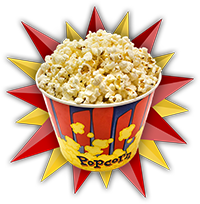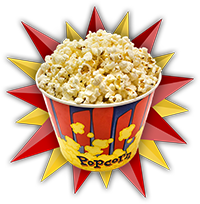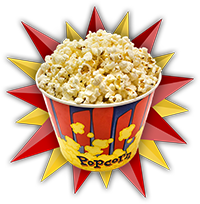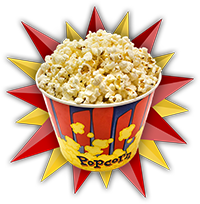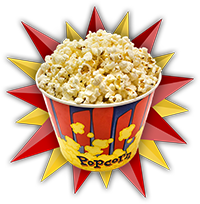 Tim's Review
Something I learned from Values.com was to check in with your emotions every once and a while and don't be afraid to cry, even grown men can cry. And I certainly did during Woman in Gold.