Episode At A Glance
Original Air Date
10/14/2015
Movies & Reviews
Tim's Review
This is a great horror-comedy for kids. Goosebumps - it gave me the goosebumps.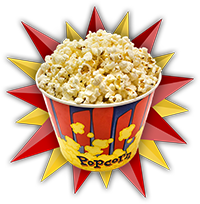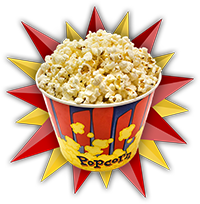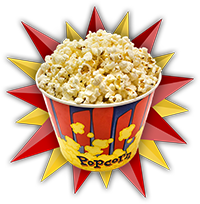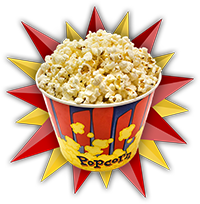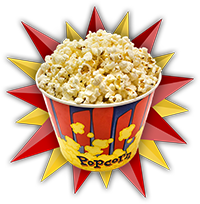 Gregg's Review
I loved it. I kept feeling like this is kind of like an unofficial Tim Burton movie. I kept thinking "did Tim Burton have something to do with this?"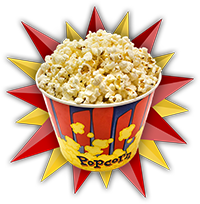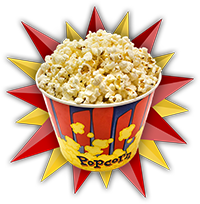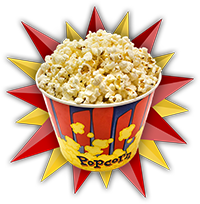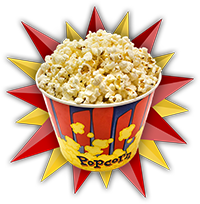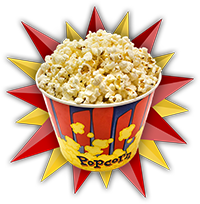 Tim's Review
This is directed by Steven Spielberg. Acting by Tom Hanks. I mean, do I need to say any more?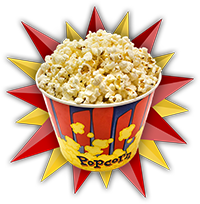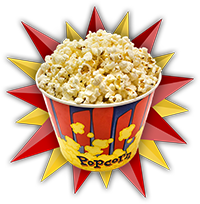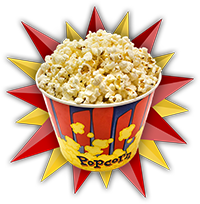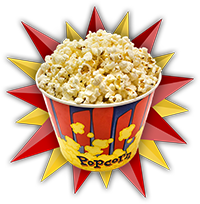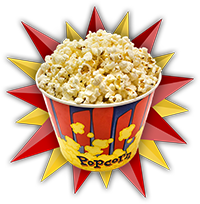 Gregg's Review
I would dock it a few kernels per bag because I do feel that Spielberg is the master of science fiction and this was not science fiction, this was courtroom drama