Episode At A Glance
Featured Segments
No featured segments in this episode.
Original Air Date
9/21/2016
Movies & Reviews
Tim's Review
This is a chick flick, there's no doubt about it. It's for the ladies. Me and Juliana checked it out a couple nights ago. We had a good time with it, we kind of used it as an excuse to fool around.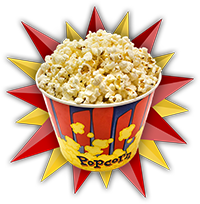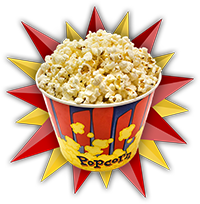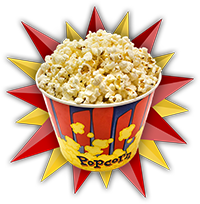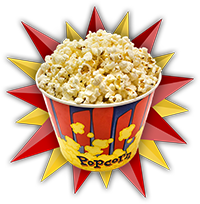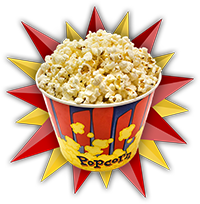 Gregg's Review
I think the Bridget Jones's movies are fantastic. I dont see them as just for women, I personally love those movies. When I go see them there's always plenty of men there.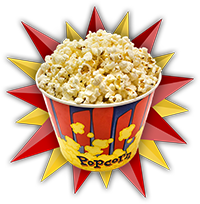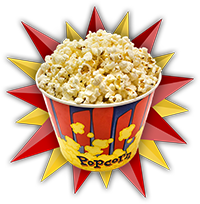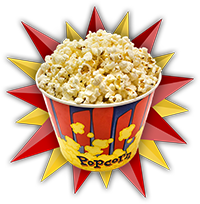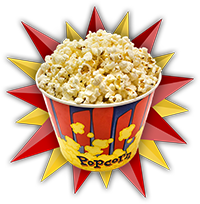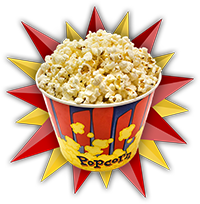 Gregg's Review
This movie is kind of interesting because if you watch the last season of Decker, you saw an episode that mentioned Nicholas Cage's National Treasure and also when he got into the treasure chest he found a file that mentioned how much Oliver Stone would like to see this file.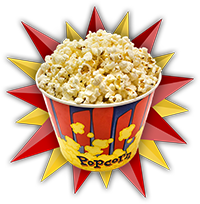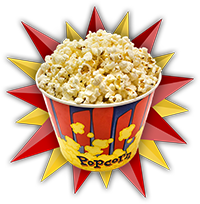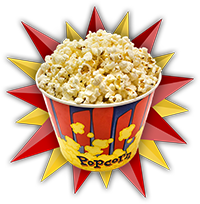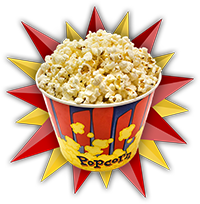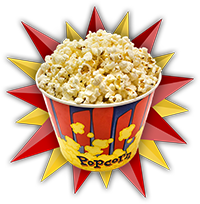 Tim's Review
This paints Snowden as a hero when he was a traitor. He betrayed us, as, worse than Osama bin Laden in my opinion.