Episode At A Glance
Original Air Date
1/10/2013
Movies & Reviews
Gregg's Review
I like being thrown for a curve, and Quentin Tarantino always does. I'm gonna tip my hat to him, this is a great movie.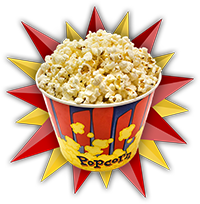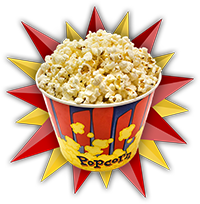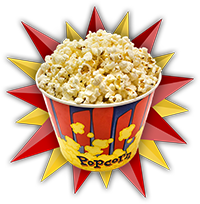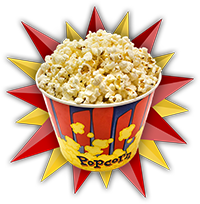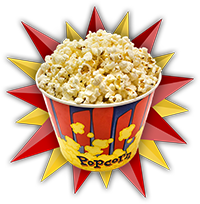 Tim's Review
A western, with slaves in it. And very violent.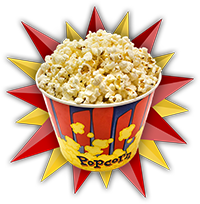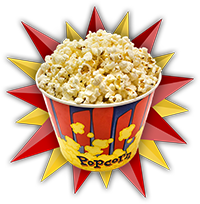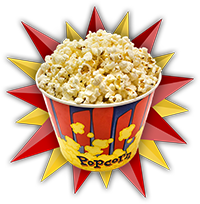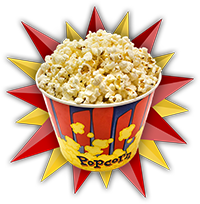 Tim's Review
They managed to combine family values with comedy in a way that I haven't seen since probably Monsters Inc.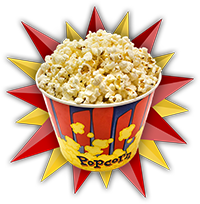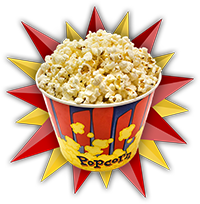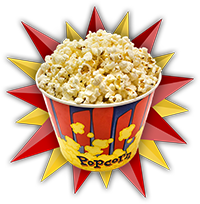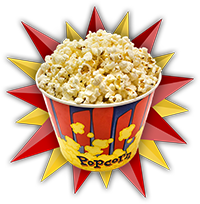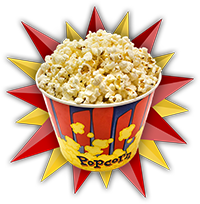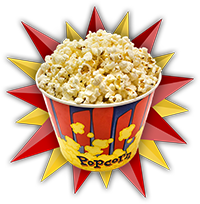 Gregg's Review
The whole Billy Crystal/Bette Midler pairing has always worked for me in other movies, and now in this. And you throw in these three lovable but difficult kids and it's just a recipe for fun.
Gregg did not rate this film
On Cinema On Location
This is the house where Alicia Silverstone's character Eve lived and spent many great moments with Brendan Fraser, the star of the picture.