Episode At A Glance
Original Air Date
4/19/2018
Movies & Reviews
Gregg's Review
I think good movie is kind of underselling it. I think it was a great movie. And I think that seeing the gang back after this many years, this has to set a record for the longest time between an original movie and it's sequel.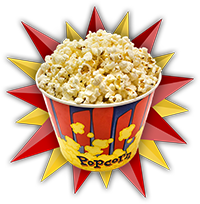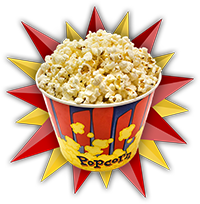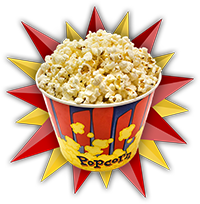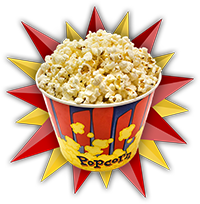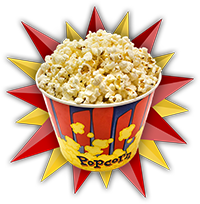 Tim's Review
This was a Super Troopers movie, based on the original Super Troopers, and, uh, good movie. 5 bags of popcorn.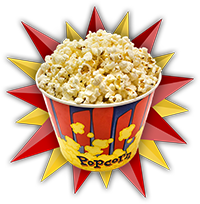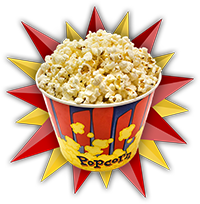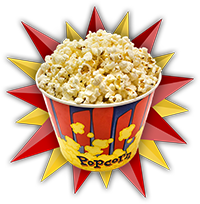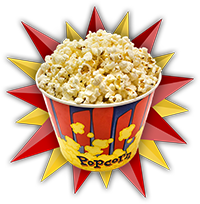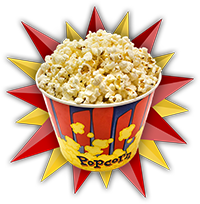 Gregg's Review
I loved it too. It's actually interesting, Rampage - this new Rampage - is actually the sixth movie in movie history called Rampage but none of them are remakes, they're not sequels, they are six different filmmakers who decided Rampage would be a good title for a movie. And they're right.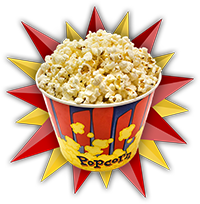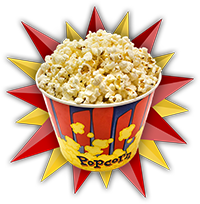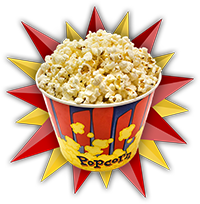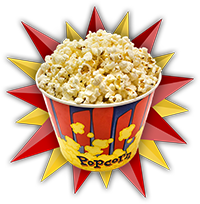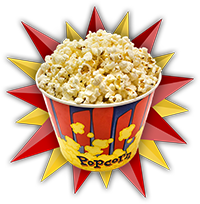 Tim's Review
I loved this movie, it was a great action movie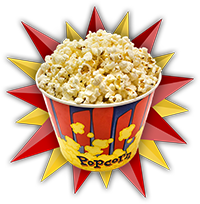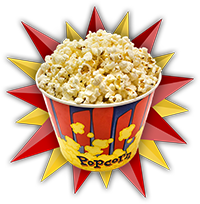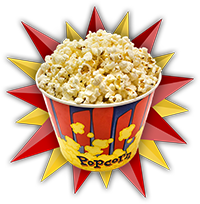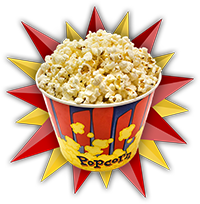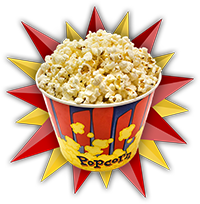 Popcorn Classics
The Life of David Gale
Gregg's Comments
It's a thriller. Kind of a conspiracy movie about a professor who is accused of a murder and it's up to you as a viewer to figure out whether or not he actually did the murder, so it keeps you on the edge of your seat.