Episode At A Glance
Original Air Date
4/26/2018
Movies & Reviews
Gregg's Review
This is kind of, um, I guess you'd say a modern twist on the old Easy Rider but in Easy Rider the motorcycle gang were heroes, and in this they're monsters.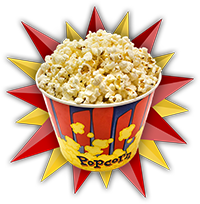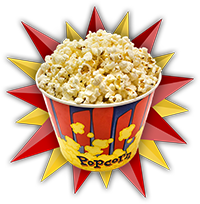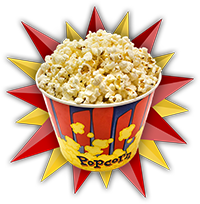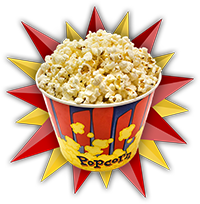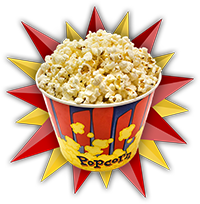 Tim's Review
You can do the show, I don't give a shit. Have fun.
Tim did not rate this film
Popcorn Classics
Training Day
Gregg's Comments
This is actually an interesting edition of Training Day in that it has an alternate ending.