Episode At A Glance
Featured Segments
No featured segments in this episode.
Original Air Date
9/25/2019
Movies & Reviews
Gregg's Review
This is kind of a modern take on the old, I guess it's a myth or a legend and to see what they did with it with todays animation technology is really pretty exciting.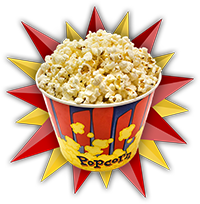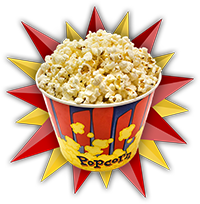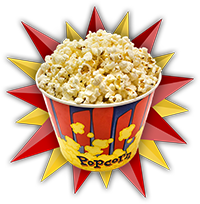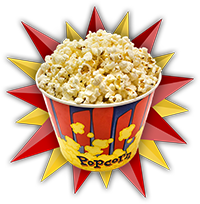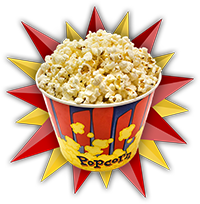 Tim's Review
This is the story of a magical Yeti who must return to his family. This is sort of the story of the, like, snowmen and almost sort of like Bigfoot.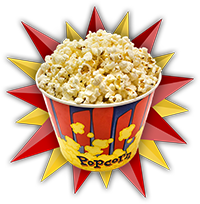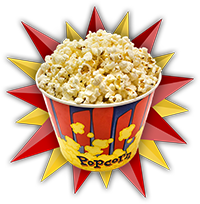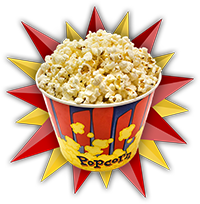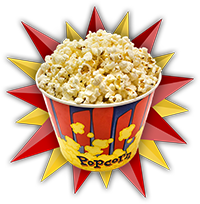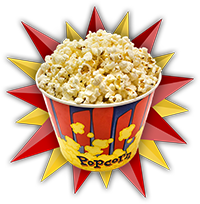 Tim's Review
This was one of those...it's my Oscar pick, I think it will win Oscar gold. Speaking of Rupert Goold, the director, it sort of makes sense that Goold begets gold and that's probably why they put them in charge.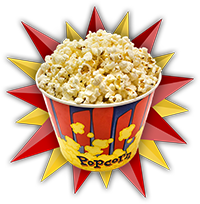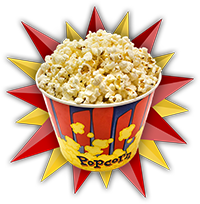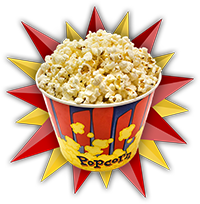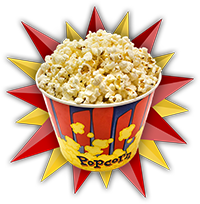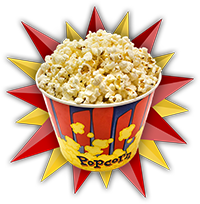 Oscar
Pick!

Gregg's Review
This is kind of seeing Dorothy, I guess, sort of at the end of her life and still singing "Over The Rainbow" and that's why I loved it and I think any Ozheads will also love this movie.