Episode At A Glance
Featured Segments
No featured segments in this episode.
Original Air Date
10/2/2019
Movies & Reviews
Tim's Review
Starring Robert De Niro as The Joker...This is the story of The Joker from Batman and Robin show from years ago.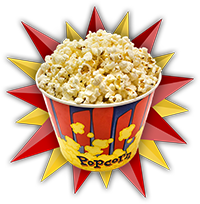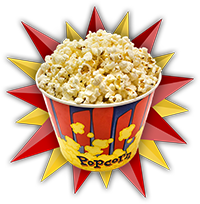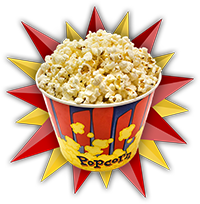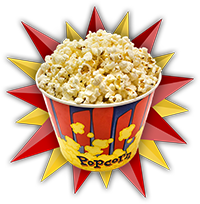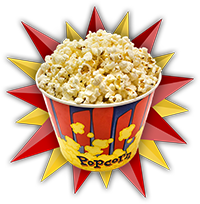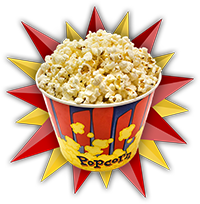 Oscar
Pick!

Gregg's Review
I'm gonna give this movie 5 bags of popcorn, and I'm gonna throw in a little movie ticket. Not a memento of a movie ticket, not a souvenir ticket, but an actual movie ticket which I hope is given to you so that you can actually see this movie because if you'd seen it you'd know that Joaquin Phoenix plays The Joker. Not Robert De Niro.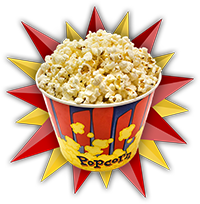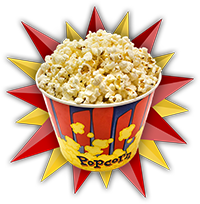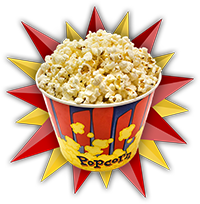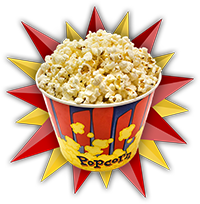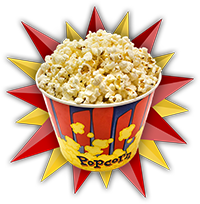 Oscar
Pick!