Episode At A Glance
Original Air Date
10/16/2019
Movies & Reviews
Tim's Review
There isn't much I want to say about this except avoid at all costs. This is so full of mischaracterization, so full of lies, so full of, you know, you see in the movie that I specifically tell Josh what he can and can't use. Forget what I signed. There has to be a level of, uh, respect toward me that he just blew through.
Gregg's Review
He had stuff that was totally legal that he filmed at the VFA. Hours and hours of this stuff that was completely legitimate to use. And he didn't use - Instead he uses this stuff that's illegal.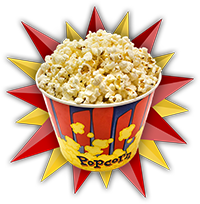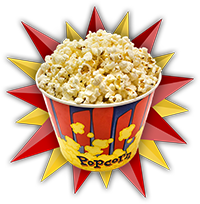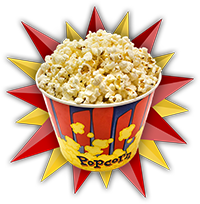 Maleficent: Mistress of Evil
Tim's Review
This is the movie people should be running out to see. It's another Disney classic and it's got a lot of interesting story elements to it. Everybody go to see that, don't go to see Mister America.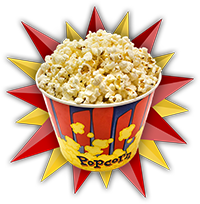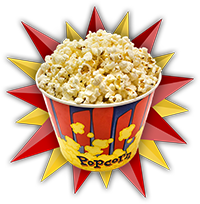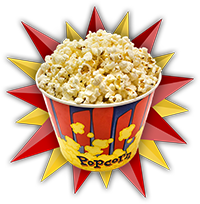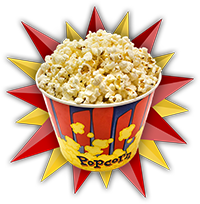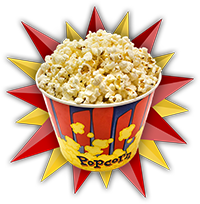 Gregg's Review
Sometimes the sequel is the second movie - you have the 2 in it - and the 2 should almost indicate how many times better it is than the original.