Episode At A Glance
Original Air Date
7/10/2013
Movies & Reviews
Gregg's Review
I loved this movie and I look forward to many more in the series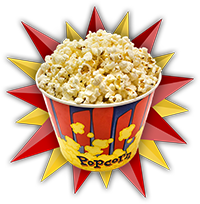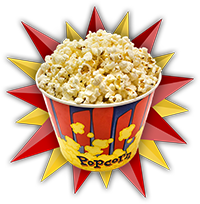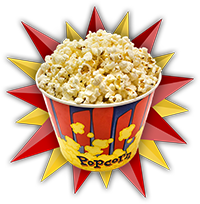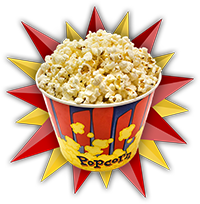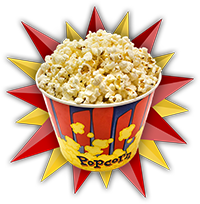 Tim's Review
I didn't care for this movie. I thought it was junk.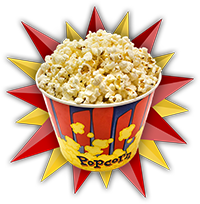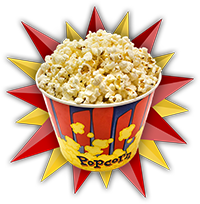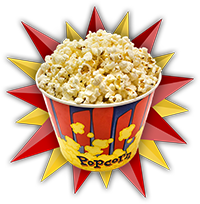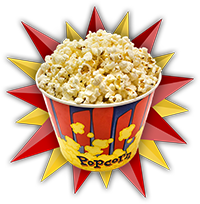 Gregg's Review
Grown Ups 2 should be called Grown Ups ONLY. It's pretty raunchy.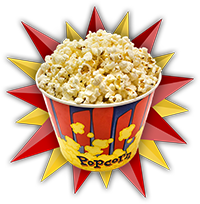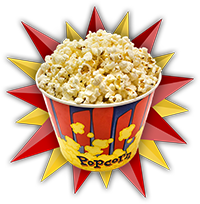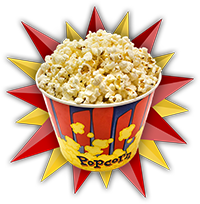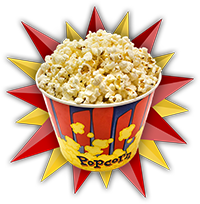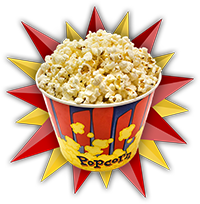 Tim's Review
The great Adam Sandler has returned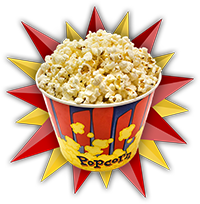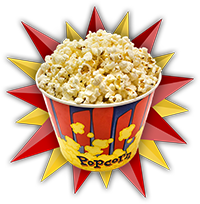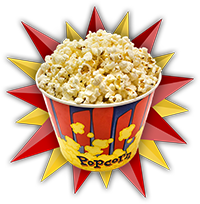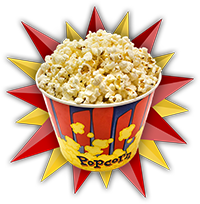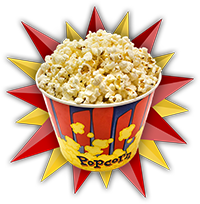 Popcorn Classics
Six Days Seven Nights
Gregg's Comments
Harrison Ford delivers in this fim, it's pretty exciting.