Episode At A Glance
Original Air Date
7/17/2013
Movies & Reviews
Tim's Review
I loved this movie, it had everything for me. It had great adventure, comedy, obviously some of the voices were familiar to my ear.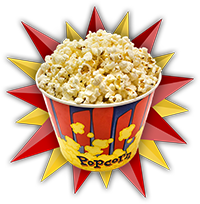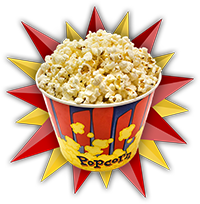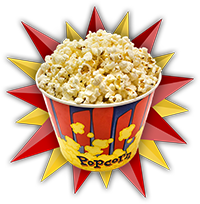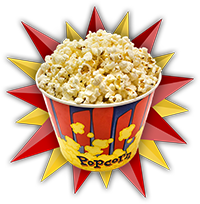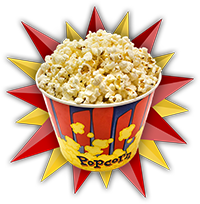 Gregg's Review
Usually when you have "slow and steady wins the race" it's a turtle. In this case it's a snail so I thought that was kind of interesting.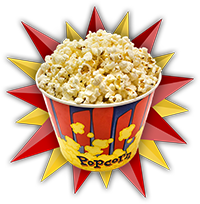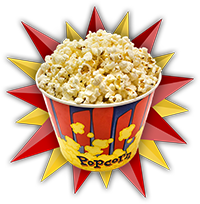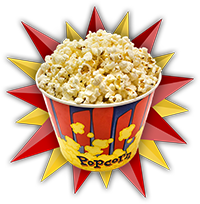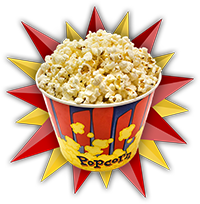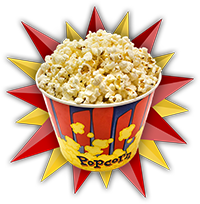 Gregg's Review
These are assassins, so there's gonna be some blood spilled. And there is.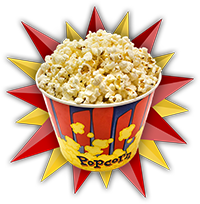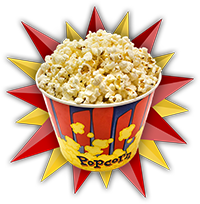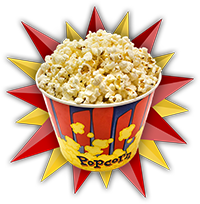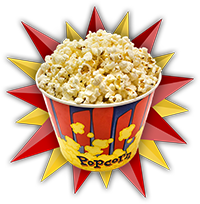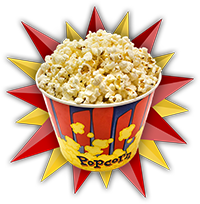 Tim's Review
This is an action adventure with a lot of humor, a lot of heart, and a lot of familiar faces