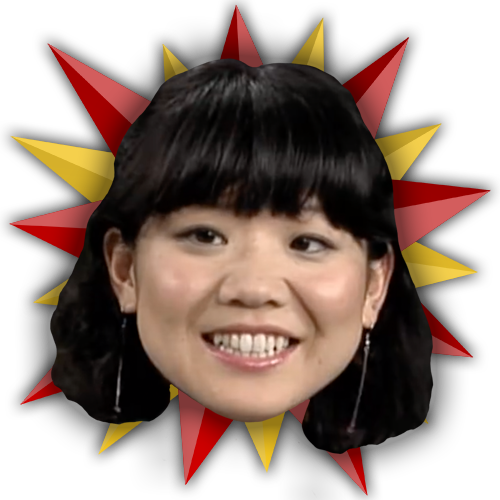 Ayaka Ohwaki is Tim's (second) ex-wife and the mother of his late child Tom Cruise Heidecker, Jr. Ayaka came to America as a foreign exchange student and spent time living with Tim's family before they became romantically involved. During Tim's murder trial Ayaka testified on behalf of the prosecution, accusing Tim of having anger issues and pressuring her into getting an abortion.
Appearances By Ayaka Ohwaki (14)
Reviews By Ayaka Ohwaki (8)
G.I. Joe: Retaliation
I didn't understand at all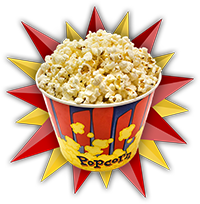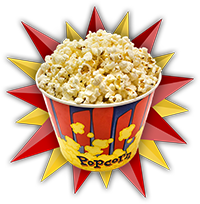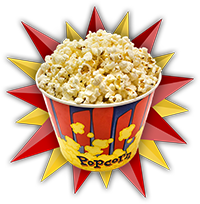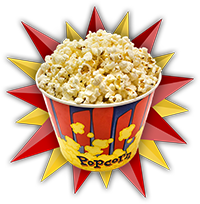 Temptation: Confessions of a Marriage Counselor
It's average I think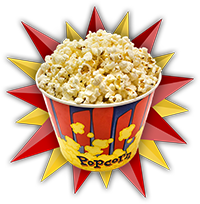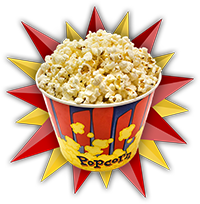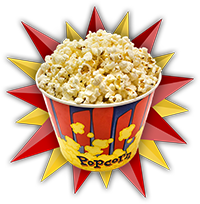 Getaway
Yes, 5 bags of popcorn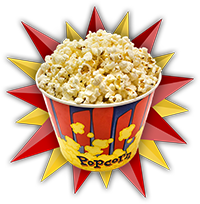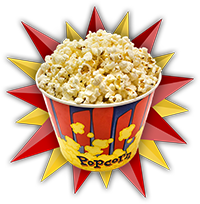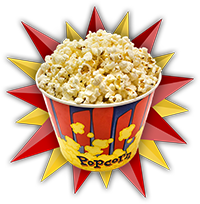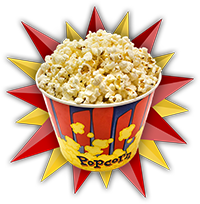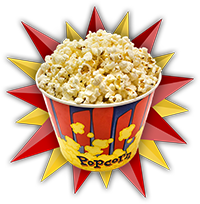 The Colony
I loved this movie
Ayaka did not rate this film
The World's End
Yes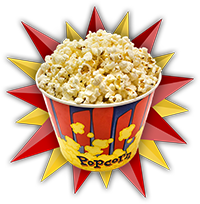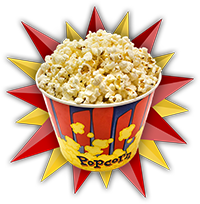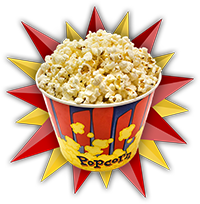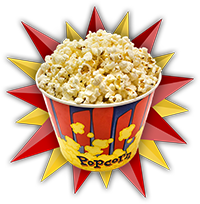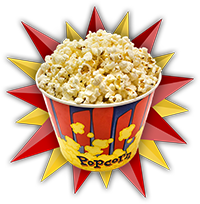 One Direction: This Is Us
They're cute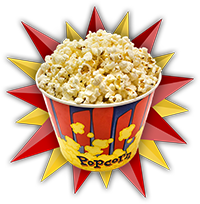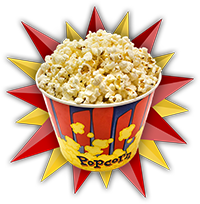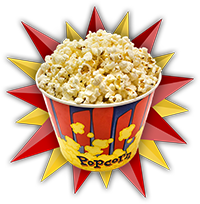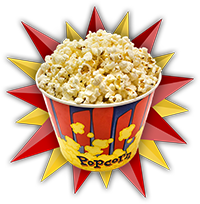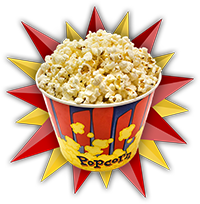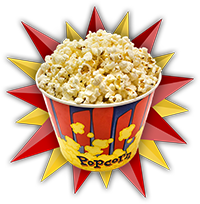 Ex Machina
Exciting!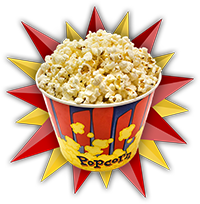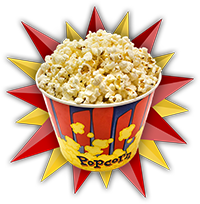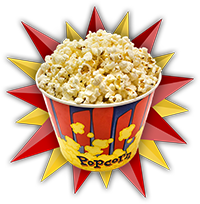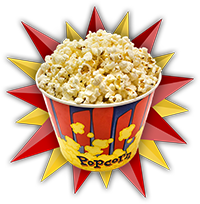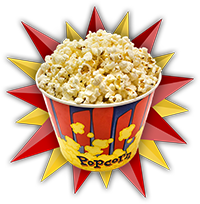 The Moon and the Sun
I don't really like mermaids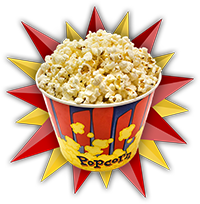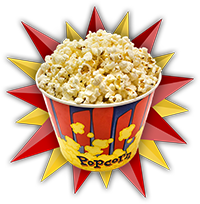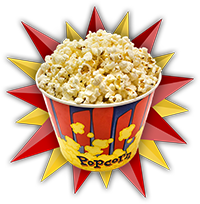 Popcorn Classics By Ayaka Ohwaki (2)
Airheads
It's a fun rock'n'roll movie. And you don't have to think anything. Just watch.
The Hangover Part II
It was really fun