Episode At A Glance
Featured Segments
No featured segments in this episode.
Original Air Date
1/22/2014
Movies & Reviews
Gregg's Review
I don't know if you want me to talk about the movie or maybe I should talk about medicinal leeches or some other quackery that has nothing to do with the movie at hand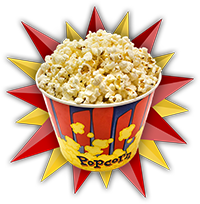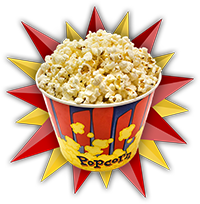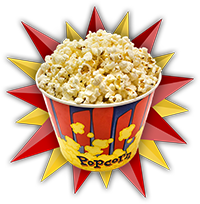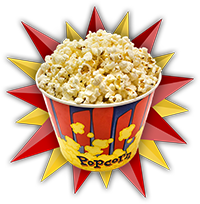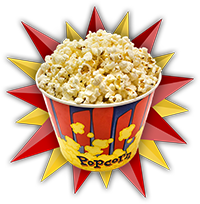 Tim's Review
I thought it was very confusing at many points. And the acting isn't as good as I usually like.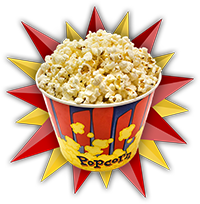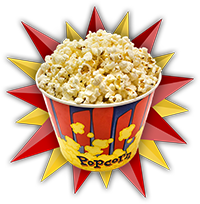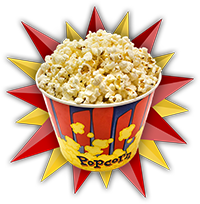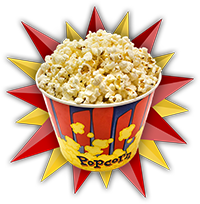 Tim's Review
This is Frankenstein like you've never seen him before. It's a must see.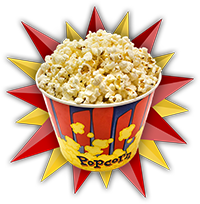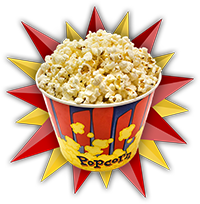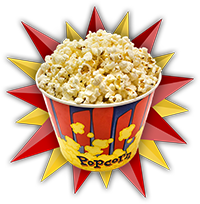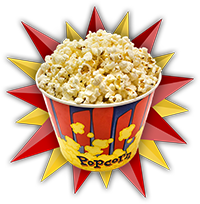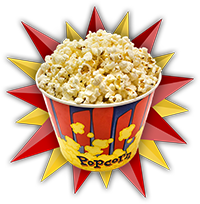 Gregg's Review
I've seen all the Frankenstein movies. I would rank this up there with the best of them