Episode At A Glance
Original Air Date
1/29/2014
Movies & Reviews
Gregg's Review
That awkward moment when a movie review show is ruined by quackery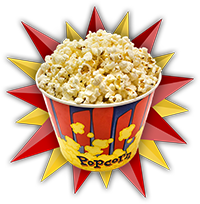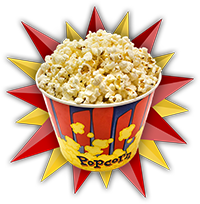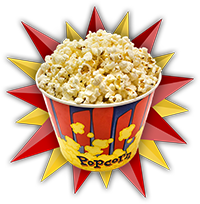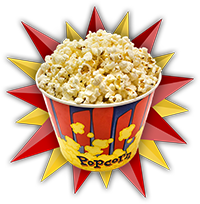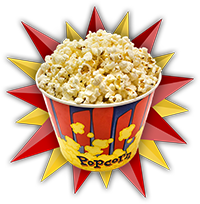 Tim's Review
Raunchy. I love sex comedies and I love R movies.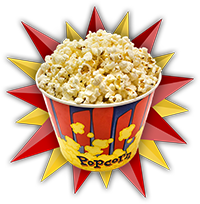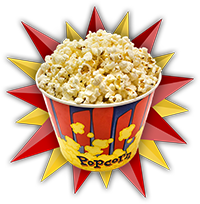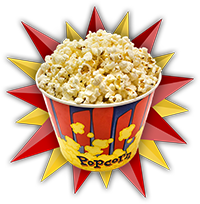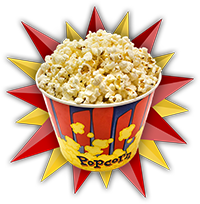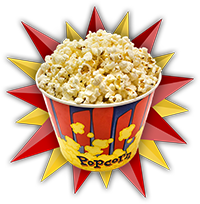 Tim's Review
OW! Fuck. Wow. That was a bit of, like a spark. An electric shock. Turn it, OW. Can you turn it off?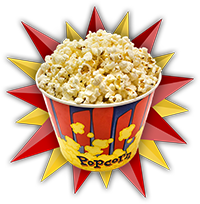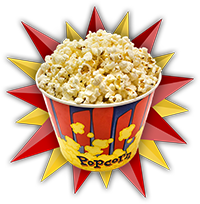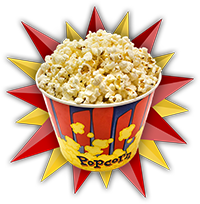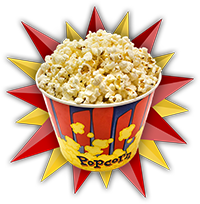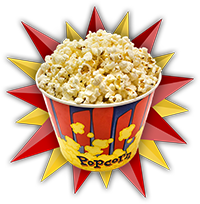 Gregg's Review
It's no laughing matter what happens to the family in this movie. And I hope it never happens to any of our viewers.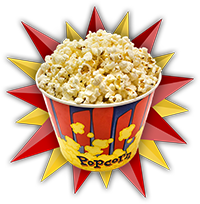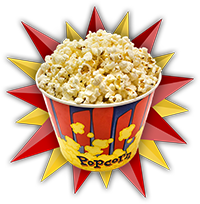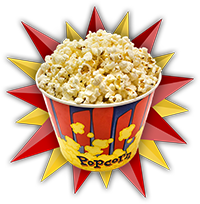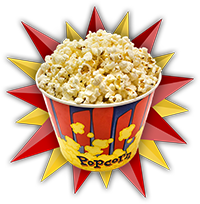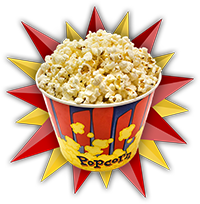 On Cinema On Location
You may remember the scene, it all took place right here and it really hasn't changed.