Episode At A Glance
Original Air Date
8/27/2014
Movies & Reviews
Gregg's Review
It's hard to watch a movie with an ex-Bond because you're thinking about past Bond glories and things like that.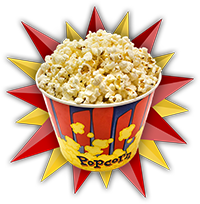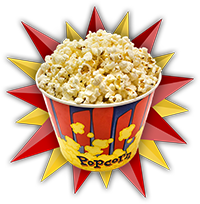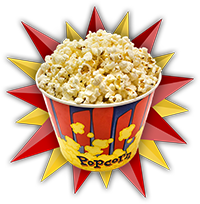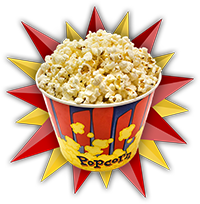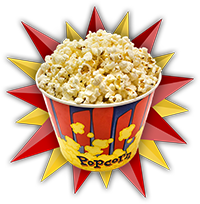 Tim's Review
I liked this movie a lot. It was a lot of good intrigue, and sort of adventure.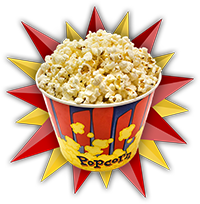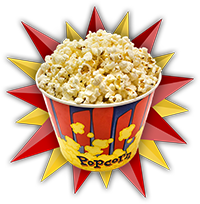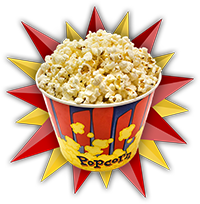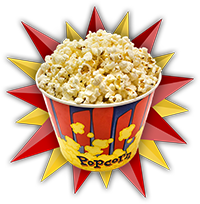 Tim's Review
It's not as good of a movie as I would have liked, but I gotta hand it to the director for making a great film. I really liked it.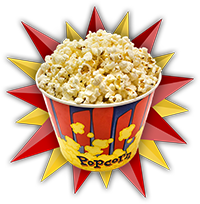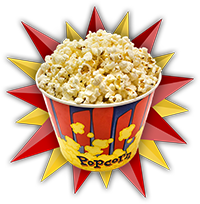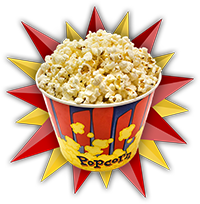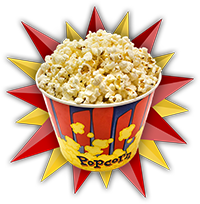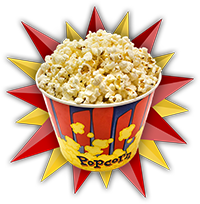 Gregg's Review
It does have it's moments - it's scary, it's frightening. Anything with a ghost is frightening. That's the last thing you want is to be haunted by a ghost.