Episode At A Glance
Original Air Date
2/11/2015
Movies & Reviews
Kingsman: The Secret Service
Gregg's Review
That's kind of what makes it good. When you're watching it it reminds you of how much we really appreciate Deckers appearance on the action scene.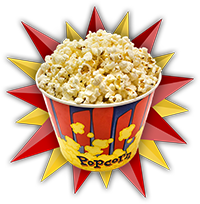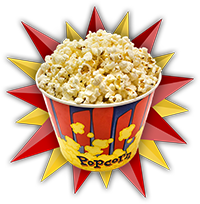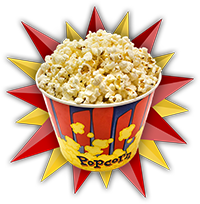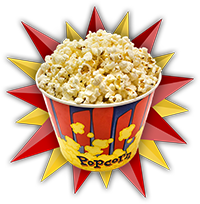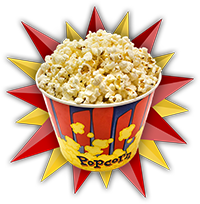 Tim's Review
I think it's interesting you see now that Decker was so successful online you see a lot of these new movies coming out that have sort of that tip of the hat to the Decker series.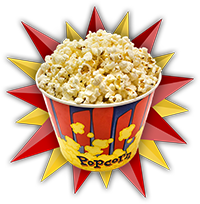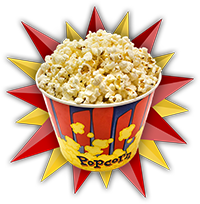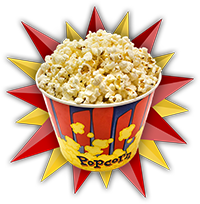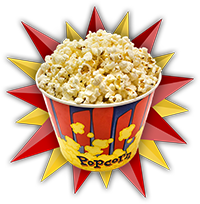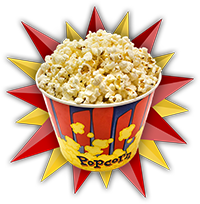 Gregg's Review
I saw it more as kind of a romance. It did have some adult elements to it.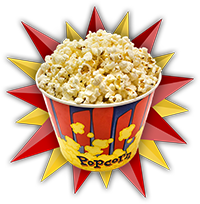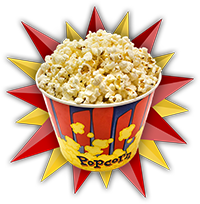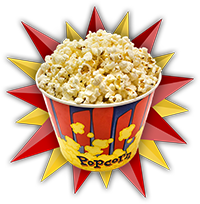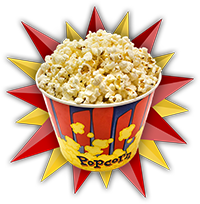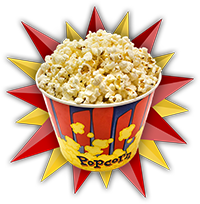 Tim's Review
This was a....almost a porno in my book. It was a sexy thriller, full of nudity and sex of all kinds - dirty sex and pornographic sex. And it was hard to keep calm during the movie because it was very raunchy. I loved it.