Episode At A Glance
Original Air Date
2/18/2015
Movies & Reviews
Gregg's Review
I would disagree with you. I think it IS your typical Kevin Costner movie in that Field of Dreams is one of the all-time great Kevin Costner movies and it's a sports movie.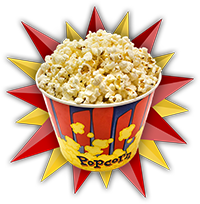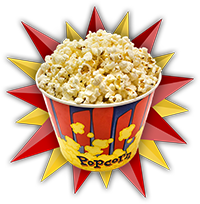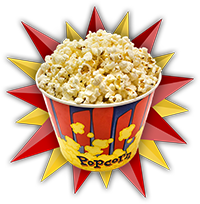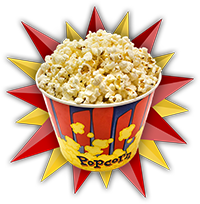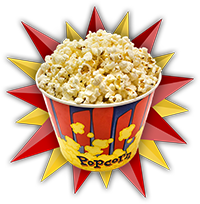 Tim's Review
I like Kevin Costner of course, as always. This isn't your typical Kevin Costner movie becuase of some of the dramatic themes, but it is about sports.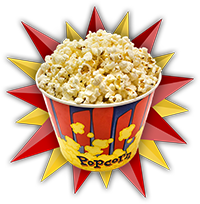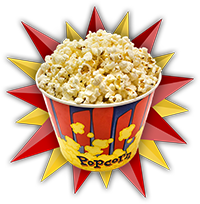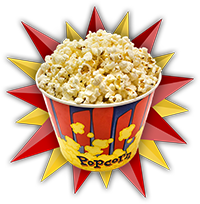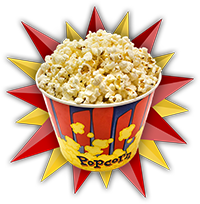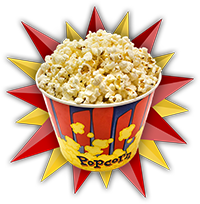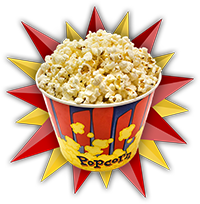 Oscar
Pick!

Tim's Review
Everybody was kind of on edge wondering what was gonna happen at the end of Hot Tub Time Machine 1, and this one sort of solves some of those mysteries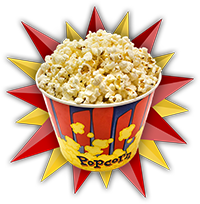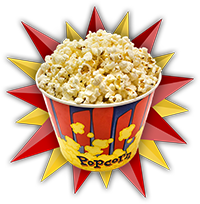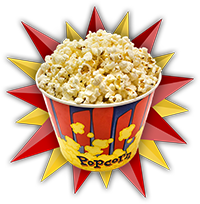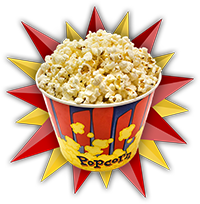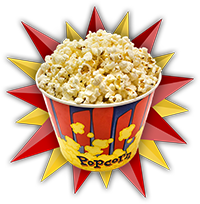 Gregg's Review
Hot Tub Time Machine was the Airplane of our generation, just a comedy that everybody loved.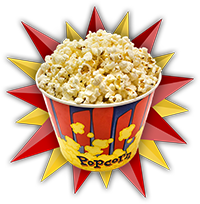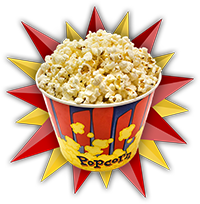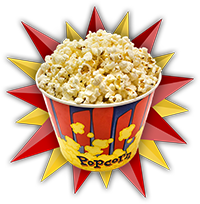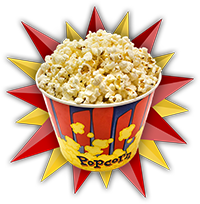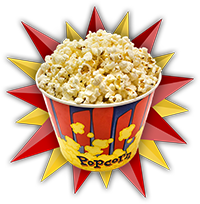 On Cinema On Location
Yes, guys, this is the tunnel where John Decker rides his motorcycle during the credits sequence of the web series "Decker"