Episode At A Glance
Original Air Date
2/25/2015
Movies & Reviews
Gregg's Review
The idea of coming back from the dead is a topic that's interested people for decades. In a sense it's sort of the new era of classic movie monsters like your Frankenstein's and your Wolfman and your Mummy.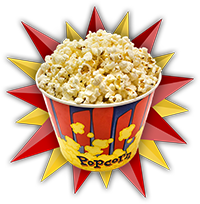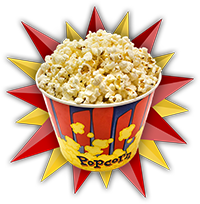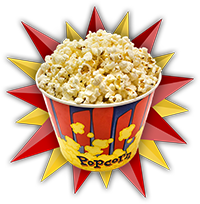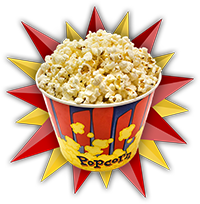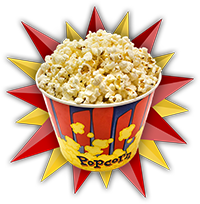 Tim's Review
This was a thriller and a fun movie to sort of get to play one of those "what if" games. What if Frankenstein came back to life? Almost like a horror movie.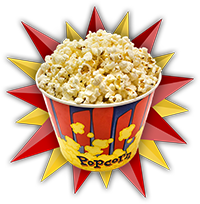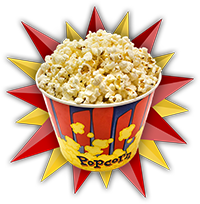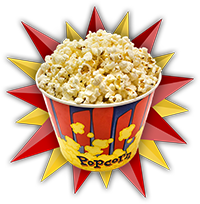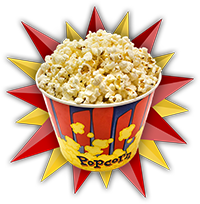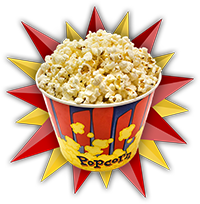 Tim's Review
You don't have to say anything more than two words "Will Smith" and I'm there.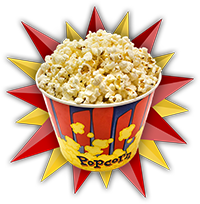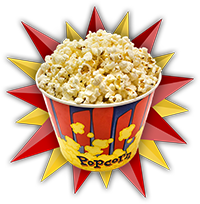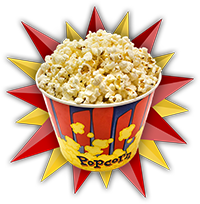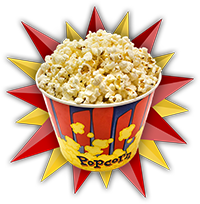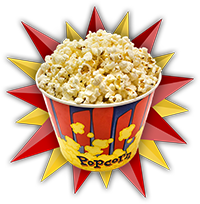 Gregg's Review
With two directors I think it's easier to get that kind of focus because they can share some of the mundane aspects of being a director and focus on the stories and on the great actors like Will Smith.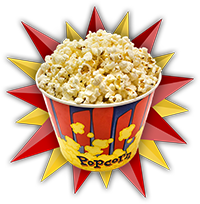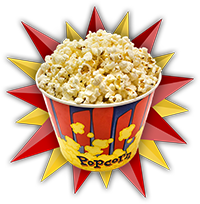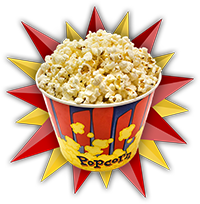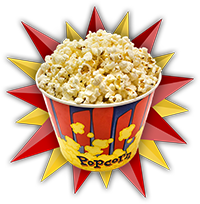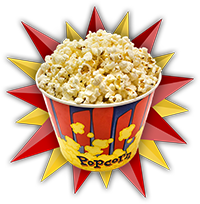 Oscar
Pick!

Popcorn Classics
Son of the Pink Panther
Gregg's Comments
I think it's strange that they put 3 stars on the cover when it's clearly a 5 bag quality movie.