Episode At A Glance
Original Air Date
3/4/2015
Movies & Reviews
Tim's Review
This is another great sci-fi style movie with robots and everything. A different kind of movie, I hate to say, but in a good way.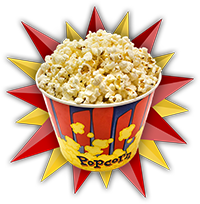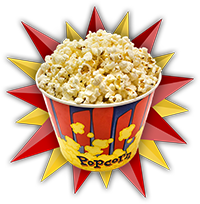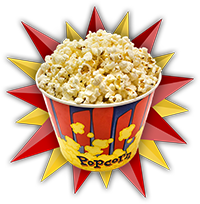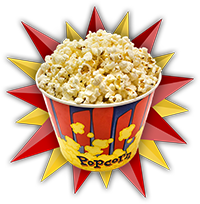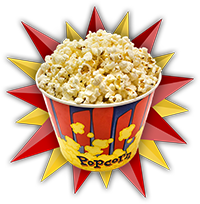 Joe's Review
Well, uh, ya know, I saw the previews. I enjoyed the previews.
Joe did not rate this film
Gregg's Review
Signourney Weaver is one of my favorites in Alien, and this being a science fiction film like Alien, I felt it was sort of the flip side of Alien. Kind of the darker side of Alien.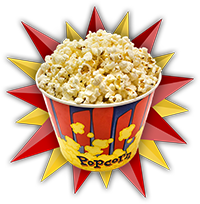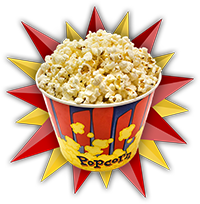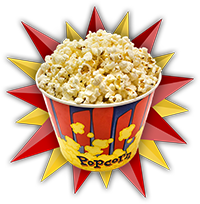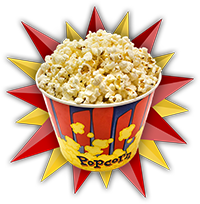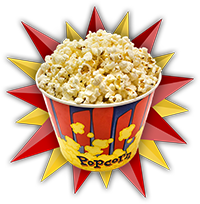 Joe's Review
Owen Wilson, he's terrific, you know?
Joe did not rate this film
Gregg's Review
If you're a Bondhead you'll watch anything Pierce Brosnan does, and of course I loved it because of that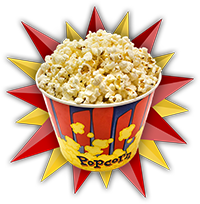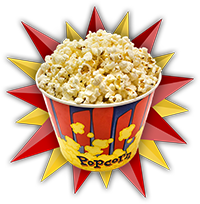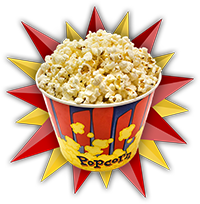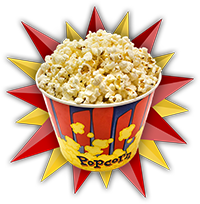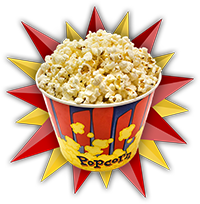 Tim's Review
I didn't get a chance to see this movie because of the travel we've been doing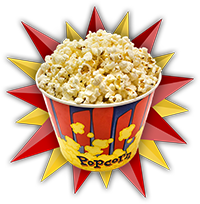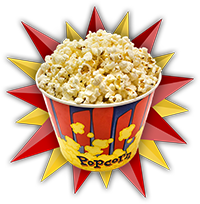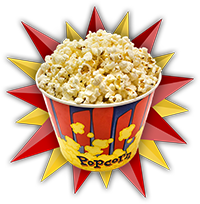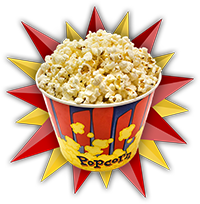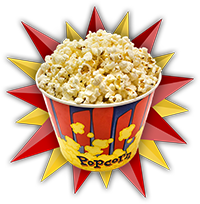 The Second Best Exotic Marigold Hotel
Tim's Review
This is a rom-com, old person, chick flick kind of movie with a lot of old people in it.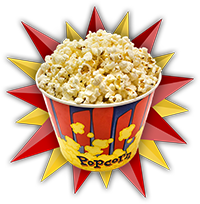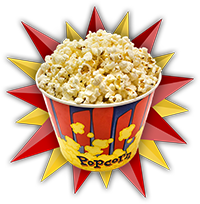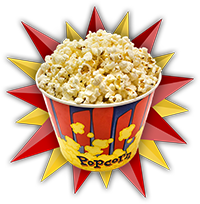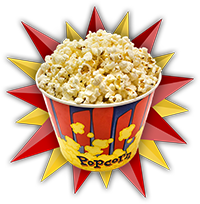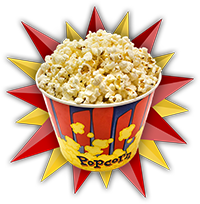 Gregg's Review
What I thought was interesting about this is that with some of the classic movies when they make sequels like your Rocky's or your Jaws you get Rocky 2, Jaws 2, they just put a number after it. And instead they actually incoporated the fact that it was sequel INTO the title.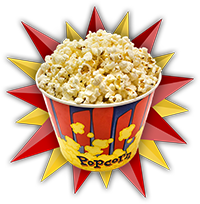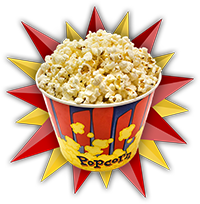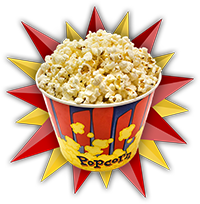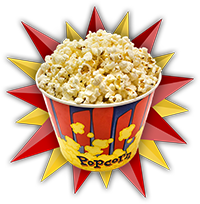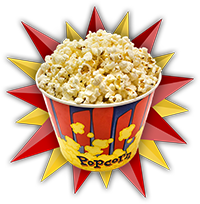 Joe's Review
Oh I didn't see the previews, even
Joe did not rate this film