Episode At A Glance
Original Air Date
3/18/2015
Movies & Reviews
Gregg's Review
I gotta say, some of it reminded me of our own Decker, but not as good, you know?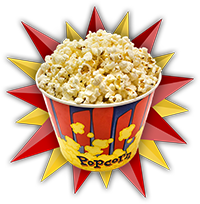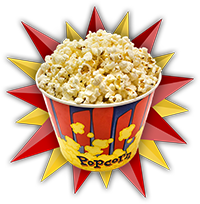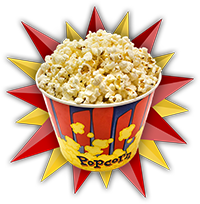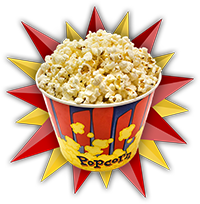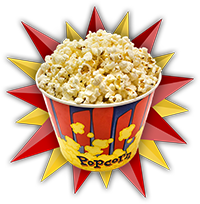 Tim's Review
I liked this movie a lot. It was an action film that I enjoyed watching, and I'm glad that I got a chance to see it.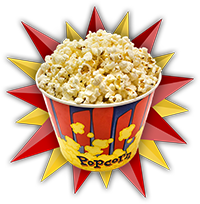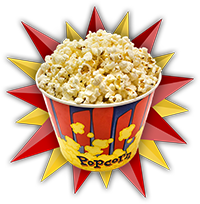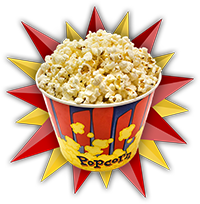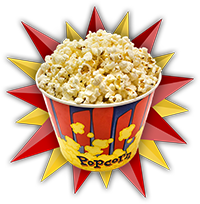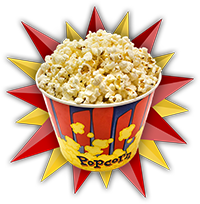 Tim's Review
I recommend everyboy go out and check that out because it's one of the great movies of the year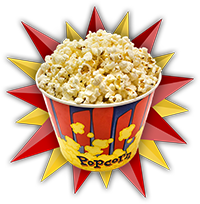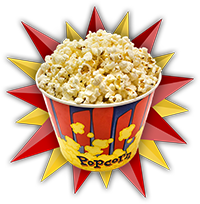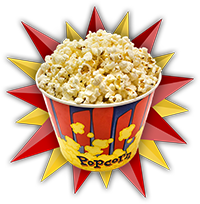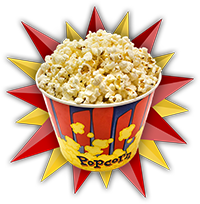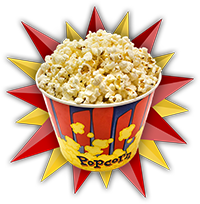 Oscar
Pick!

Gregg's Review
I thought it was good. I mean, I've definitely seen better. I think that if you tune in nightly to Decker this week, I think you'll find it's a little better than this movie.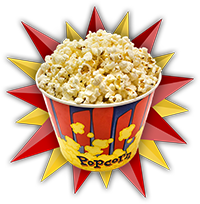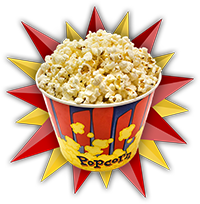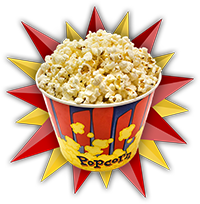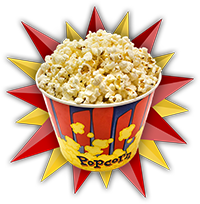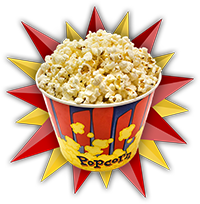 On Cinema On Location
For fans of Decker we've got a special treat for you, this is actually the location where the treacherous Abdul meets his maker at the hands of President Decker