Episode At A Glance
Original Air Date
9/9/2015
Movies & Reviews
Gregg's Review
I completely understand why you would want to be involved with it, why you would pay the $15,000 to get that cameo in the movie.
Gregg did not rate this film
Tim's Review
It is a home run. This movie was sort of the quintessential popcorn movie. That's why I give it so many bags.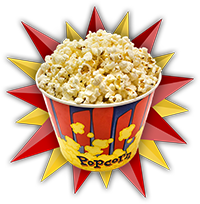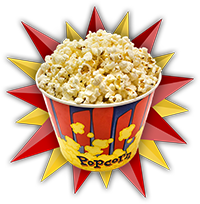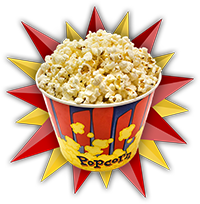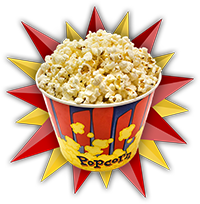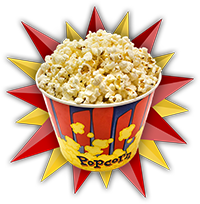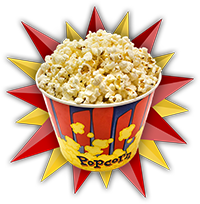 Tim's Review
I shame the studios and everybody involved for allowing real trash to come out and deceive the wonderful film-going audience that expects more quality than that. Shame on you and shame on every person involved with the film including the actors, even the small parts.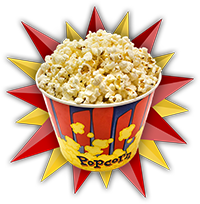 Gregg's Review
I think it would be unfair to the show for me to review my own movie. So I'm going to recuse myself, respectfully.
Gregg did not rate this film