Episode At A Glance
Original Air Date
9/16/2015
Movies & Reviews
Maze Runner: The Scorch Trials
Gregg's Review
I thought it was excellent. A little scary.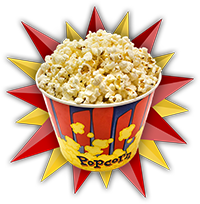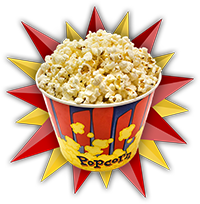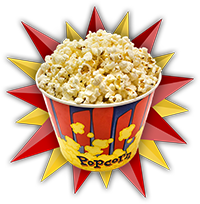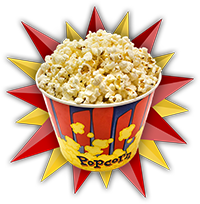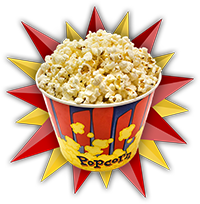 Tim's Review
It reminded me of, uh, back in my youth going through corn fields and everything like Field of Dreams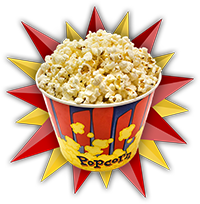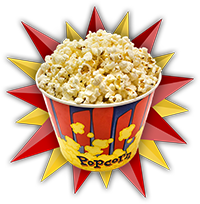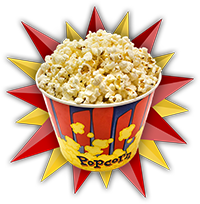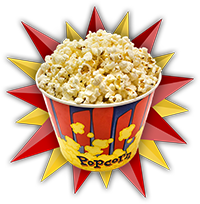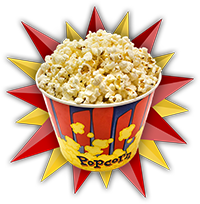 Tim's Review
I liked it a lot, I thought it was a good action...sort of reminded me of The Godfather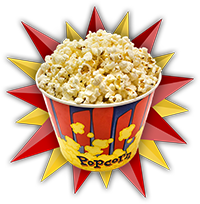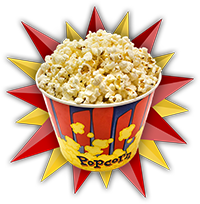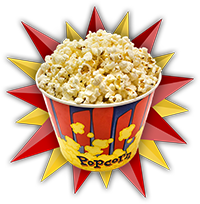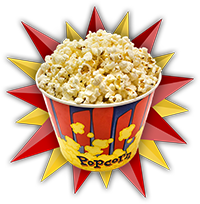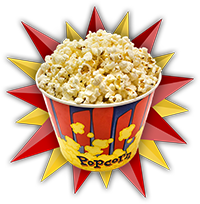 Gregg's Review
I feel like Johnny Depp was wasted in this role just playing some old, essentially a business man when he's much more suited to fanciful characters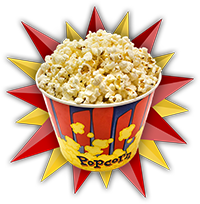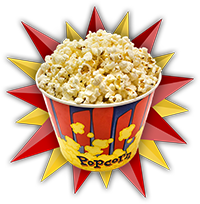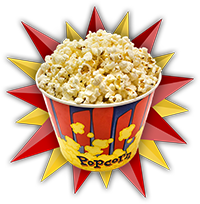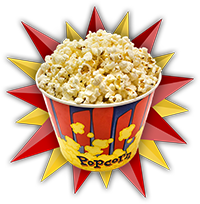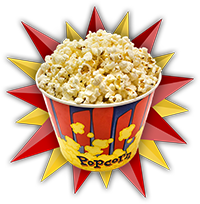 Popcorn Classics
Our Song
Gregg's Comments
It's a contemporary teen movie. A coming of age tale set in Brooklyn.