Episode At A Glance
Original Air Date
8/3/2016
Movies & Reviews
Gregg's Review
I think they should re-release this movie with a new title. Again, The Bourne Victory seems like the most natural one, and I think you'll see the box office explode if they do that.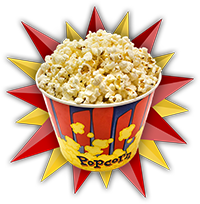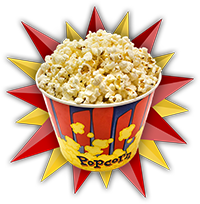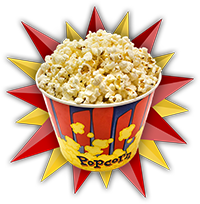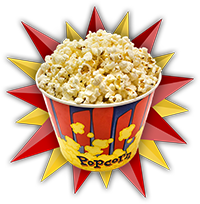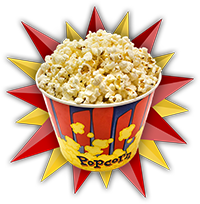 Tim's Review
This one didn't have the thrills and chills that I was looking for in a movie, and I found it very confusing, and I didnt understand what was going from moment to moment with the movie.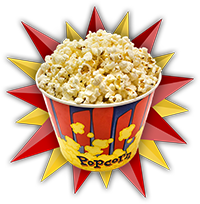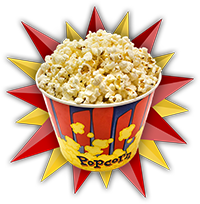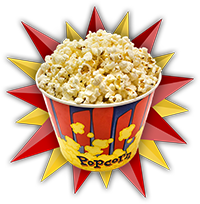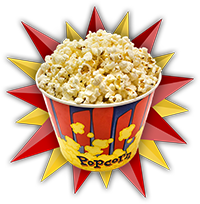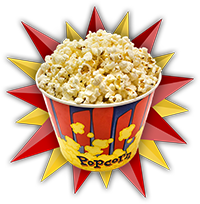 Tim's Review
Now this is his 100th movie, I believe.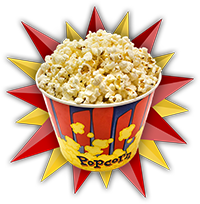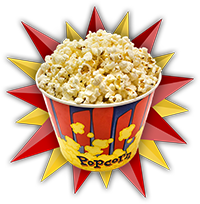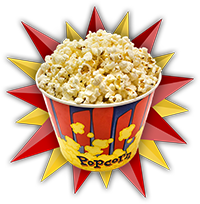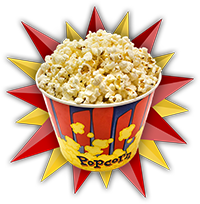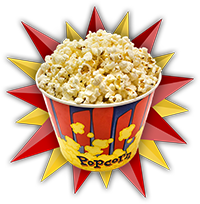 Oscar
Pick!

Gregg's Review
Put it this way...Woody Allen's house is sinking into the ground under the weight of all that Oscar gold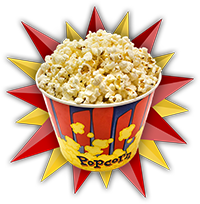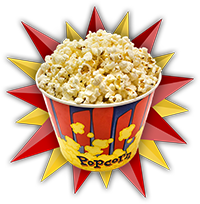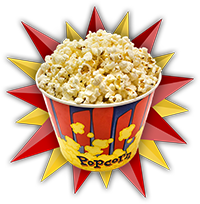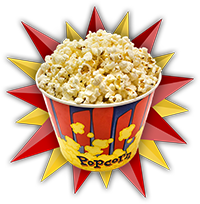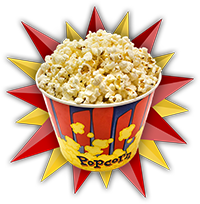 Oscar
Pick!