Episode At A Glance
Original Air Date
8/24/2016
Movies & Reviews
Tim's Review
This is almost like the original Ben-Hur. It's the same story with Jack...Charlton Heston. We loved Ben-Hur then, we love it now.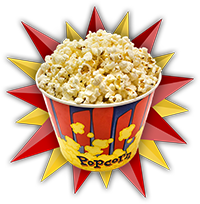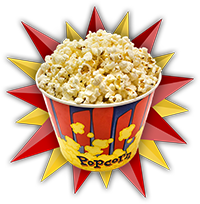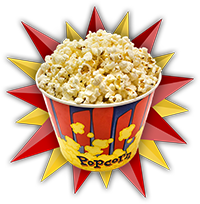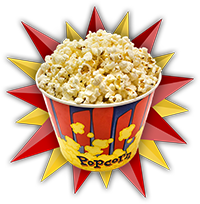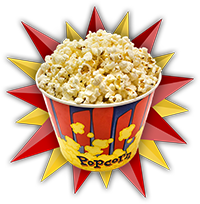 Gregg's Review
I think they've improved upon it this time because in that movie you didnt have access to some of the technology. Some of the sets were a little cornball, quite frankly.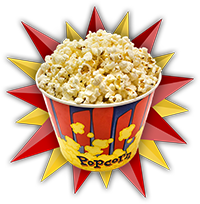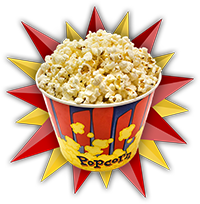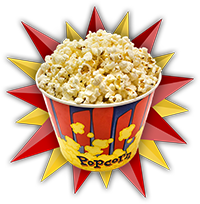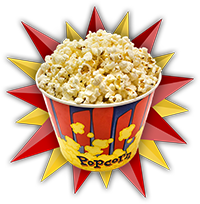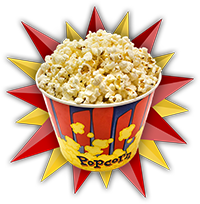 Oscar
Pick!

Tim's Review
Show the clip...oh, shit!
Tim did not rate this film
Gregg's Review
This is the summer of animation, quite frankly. We've had a lot of animated features this year and there's more to come.