Episode At A Glance
Original Air Date
8/17/2016
Movies & Reviews
Tim's Review
They do use the F-U-C-K word, and the C-U-N-T I heard a few times, B-I-T-H, and S-H-I-T. These are all words used in the movie so that makes it kind of interesting.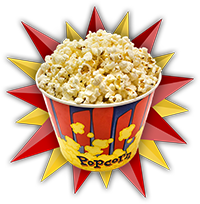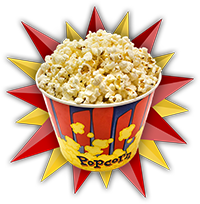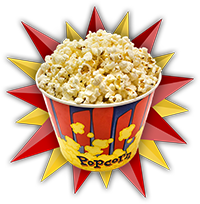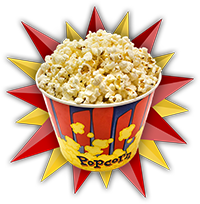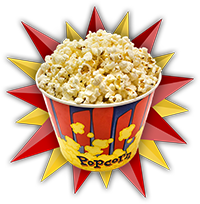 Gregg's Review
The sausages, as characters, to me weren't as compelling as the baby carrots
Gregg did not rate this film
Tim's Review
This was one of my favorite movies of the year so far, it's for kids of all ages.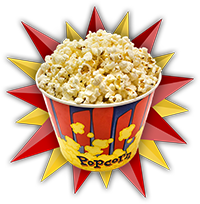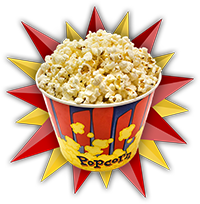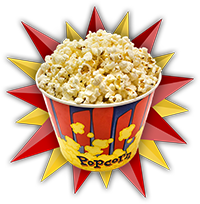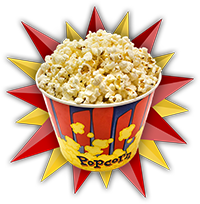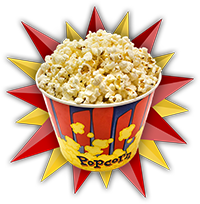 Gregg's Review
The movie was filmed in New Zealand, and it's about a dragon. I wouldn't call it an unofficial sequel to The Hobbit and The Lord of the Rings, but definitely in the same wheelhouse.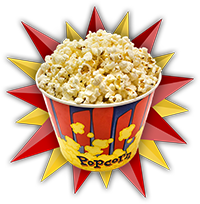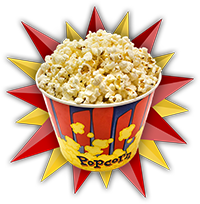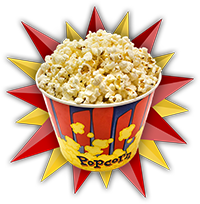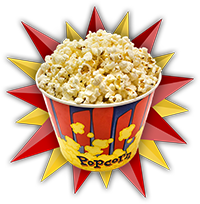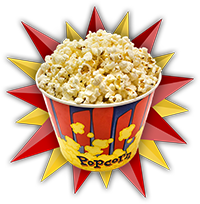 On Cinema On Location
We're here outside of the green pole as seen with Kurt Russell in Brokedown. He walks right by this pole.