Episode At A Glance
Featured Segments
No featured segments in this episode.
Original Air Date
5/8/2017
Movies & Reviews
King Arthur: Legend of the Sword
Gregg's Review
One of my favorite all-time characters in motion pictures isn't a person or a gnome or an animal or even a hobbit, it's a sword. A sword called Excalibur.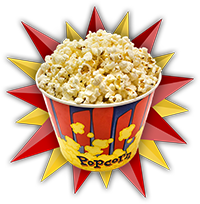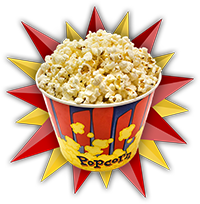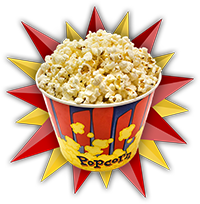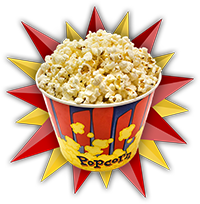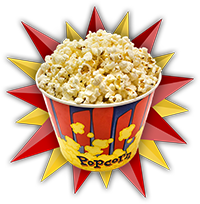 Oscar
Pick!

Tim's Review
This is The Sword in The Stone. Merlin and the castle and the kings and the knights and armor and all that crap. And this is the definitive version of that story in my opinion.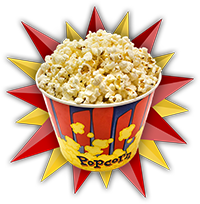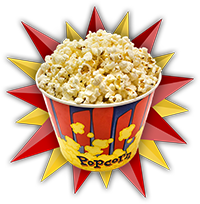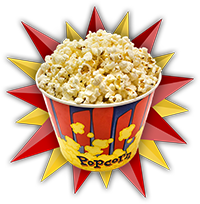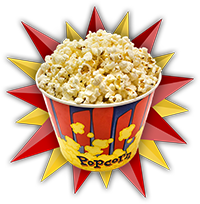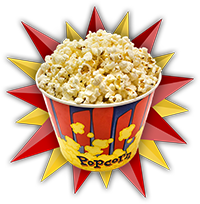 Gregg's Review
Sometimes the script dictates that you do cast women in the lead roles and that's what they did here. And I think this is the Thelma and Louise for this generation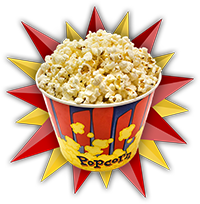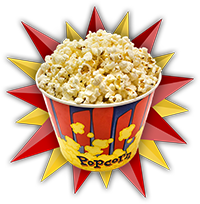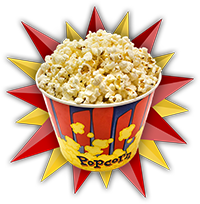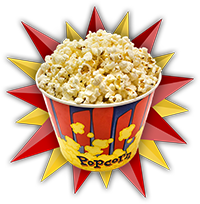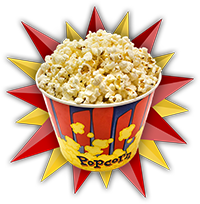 Tim's Review
I would have liked a male lead. I think for comedy I want men. Moreso.