Episode At A Glance
Original Air Date
5/1/2017
Movies & Reviews
Guardians of the Galaxy Vol. 2
Tim's Review
I did not see this film. And that's the truth. But I loved this first one and I'm gonna give this one 5 bags of popcorn on good merit.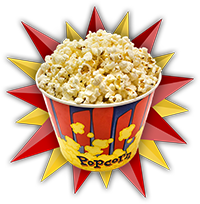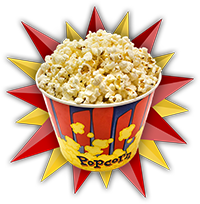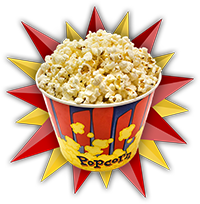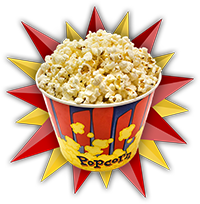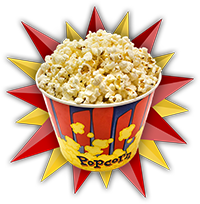 Gregg's Review
Yeah, I saw it. It was great. I'll give it 5 bags of popcorn.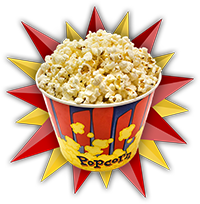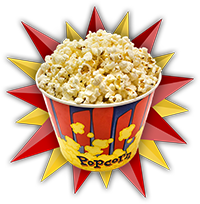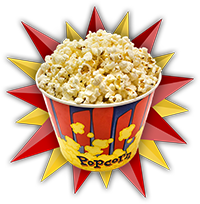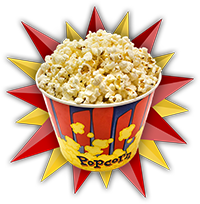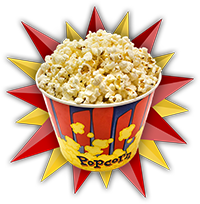 Tim's Review
I didn't see this either, so what do you got?
Tim did not rate this film
Gregg's Review
I think with what's been going on for you with Juliana and Ayaka and all that it wouldn't be something you would want to watch right now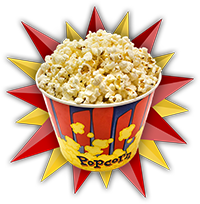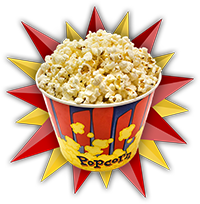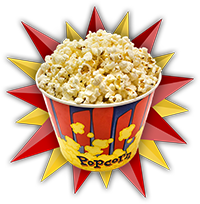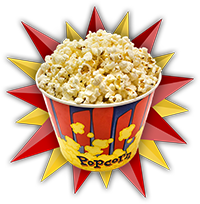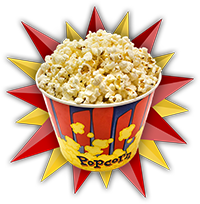 On Cinema On Location
That behind me is Paramount Pictures Studios, where "First Monday in October" was famously shot.