Episode At A Glance
Featured Segments
No featured segments in this episode.
Original Air Date
3/27/2017
Movies & Reviews
Tim's Review
It was great to see Jimmy Kimmel do his thing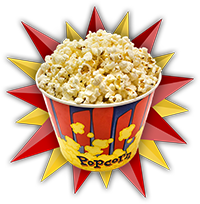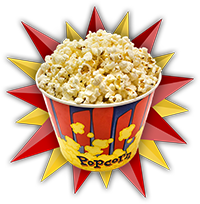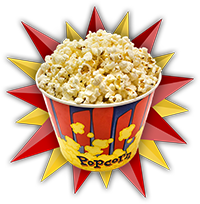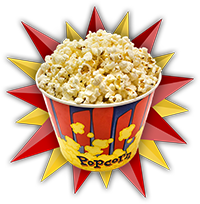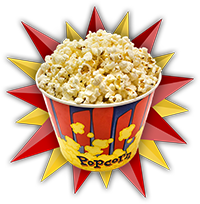 Gregg's Review
I liked it. I mean, it's very much in the vein of the Peanuts movie which we reviewed last season. It's something that kids would like because they're kids characters..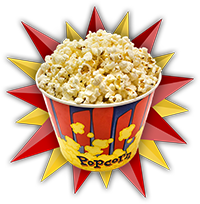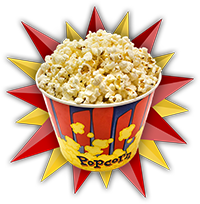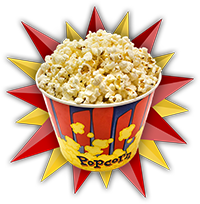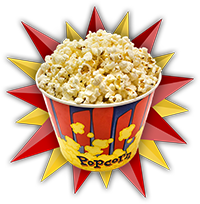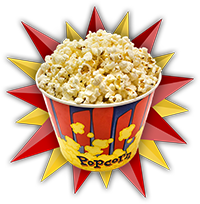 Tim's Review
It reminded me of the Stephen Spielberg movie...Jurassic Park
Tim did not rate this film
Gregg's Review
I would have liked to see it more as an animted picture because then the animals would be able to talk and express their feelings