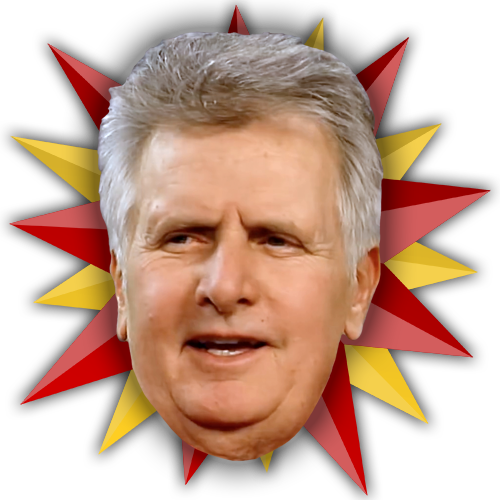 Joe Estevez is a prolific actor, director, and producer who is best known for his role as President Jason Davidson in the hit TV series "Decker". Joe is the first and only recipient of the On Cinema Lifetime Achievement Award.
Appearances By Joe Estevez (59)
Reviews By Joe Estevez (4)
Avengers: Infinity War
Well, I haven't seen it yet
Joe did not rate this film
No Escape (aka The Coup)
Owen Wilson, he's terrific, you know?
Joe did not rate this film
Chappie
Well, uh, ya know, I saw the previews. I enjoyed the previews.
Joe did not rate this film
The Second Best Exotic Marigold Hotel
Oh I didn't see the previews, even
Joe did not rate this film