Episode At A Glance
Original Air Date
10/9/2019
Movies & Reviews
Tim's Review
I call it a spy-fi thriller, and it's got sort of a mix of everything. It's got a little horror, a little sci-fi, a little spy-fi, and almost a little bit of humor too from Will Smith.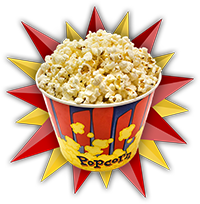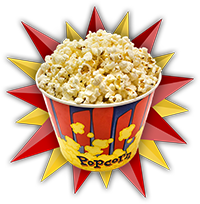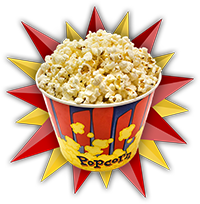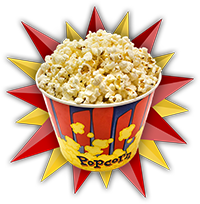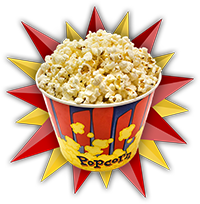 Gregg's Review
We're all very familiar with Will Smith and what he's capable of. I think this is his best performance if not the best performance of the year by anyone. You've had Bicentennial Man, now you have Gemini Man and may it's flag wave forever. This is great movie and I do believe there will be a Gemini Man 2 because this is the start of a great franchise.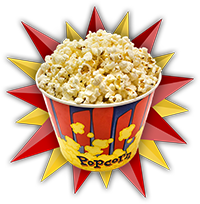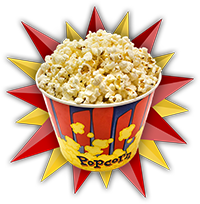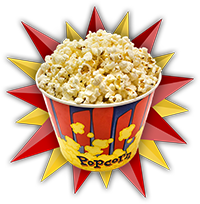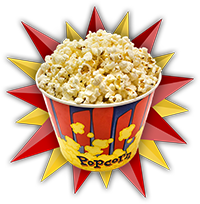 Tim's Review
They took the original audio from the original Addams Family movie, which is a great Oscar winning movie, and they just drew over it and used the audio.
Tim did not rate this film
Gregg's Review
I don't think that's what they did at all